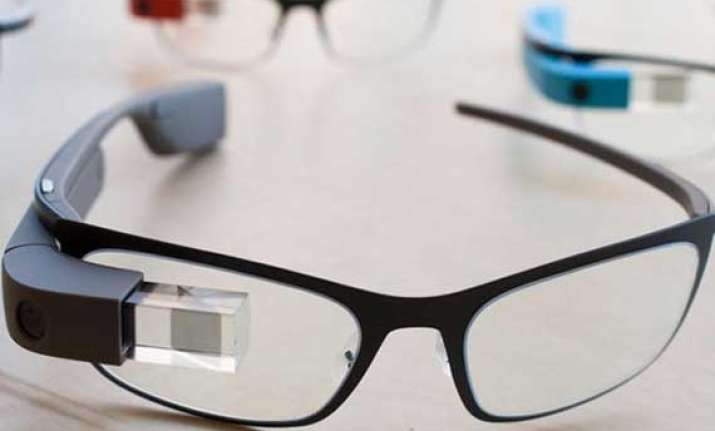 Washington: Grabbing a piece of Google Glass has just become a bit easier as the company opened the online sale of its wearable computer device for all with USD 1,500 (about Rs.90,000) in the US Wednesday.
Until now, anyone who wished to "explore" the eyewear device required an invite or a referral from a friend.
Google first offered the product to a few chosen "Explorers" last year.
The Glass, that can be worn like a normal pair of sunglasses, consists of a tiny screen in front of the right eye, a battery, a frame, a touch-sensitive panel and a camera.
Say "OK Glass - take a picture" and Glass will do the job of a camera.
Other functions can also be performed with such voice commands.
"We are still in the Explorer Programme while we continue to improve our hardware and software, but starting today anyone in the US can buy the Glass Explorer Edition, as long as we have it on hand," the Google`s Glass team said in a blog post.
A new consumer version of the device with refined hardware and software is expected later this year, media reports said.