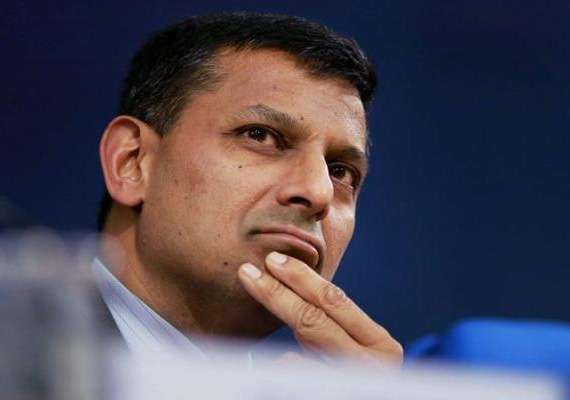 New Delhi, Apr 7: India is watching the external developments of recent weeks and its impact on the economy, Chief Economic Advisor Raghuram G. Rajan said in Singapore on Saturday even as he expressed optimism of the economy growing by over 6 per cent during the current fiscal.
"The external environment has deteriorated somewhat," he said.
"Yesterday's US labour numbers came in very weak compared to expectations, the tensions in Korean peninsula which is creating problems [and in] Europe you have the Cyprus issues and some concern about some of the banking systems in some of the peripheral countries because of what happened in Cyprus.
I don't think we have seen the end of that," he said.
But Mr Rajan said he would stand by the 6.1-6.7 per cent Indian economic projection for this year.
"This year, we made a forecast of 6.1 and 6.7 and I still stand by that. I am not going to drop on that but what we have seen last few weeks, indicators both in India and outside and we will have to be watching carefully but I don't see any reasons to change our forecast."
Mr. Rajan was speaking to reporters after delivering a keynote address at the two-day 'IMPACT 2013' conference, organised by the Indian Institute of Management alumni in Singapore.