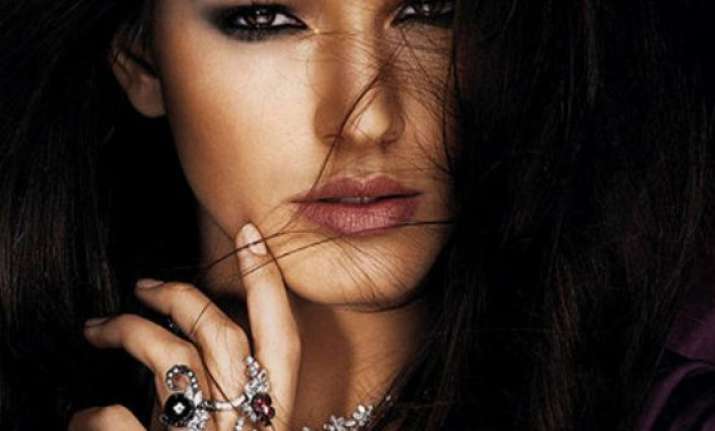 New Delhi, June 26: The country's largest jewellery retailer Gitanjali Gems on Tuesday said it will reduce sale of gold coins and bars items and rather focus on lower carat jewellery and value-added products.
On Monday, All India Gems and Jewellery Trade Federation (GJF) had asked its 42,000 members across India to suspend sale of gold coins and bars in order to reduce investment demand and curb imports to improve the country's current account deficit situation.
"We are supporting the Federation's call. We are going to reduce sale of gold coins and bars. Instead we will focus on lower carat jewellery and value added products," Gitanjali Gems Managing Director Mehul Choksi told .
At present, Gitanjali has more than 100 stores in the country and plans to add 300 more by the end of this year.
Largest selling brands from the Gitanjali Group include Nakshatra, Gili, D'damas, Asmi, Sangini and others.
Meanwhile, a P C Jeweller spokesperson said the company does not sell gold bars. As far as coins are concerned, it would take a decision whether to stop its sale on June 27.
"Anyway, the sale of gold coins is negligible compared with the overall turnover," he said.
GJF said it has received a positive response from big jewellery retailers on its request to the members to stop sale of gold coins and bars.
"Almost all leading jewellery retailers have agreed to implement our request till the CAD situation improves," GJF Chairman Haresh Soni said.
Without naming big retailers' name, the Federation said it would be difficult to say how many retailers have stopped the sale at this point of time. However, Soni said the Federation would review the situation and its impact soon.
Sources said jewellers have taken this proactive step as they fear that their business will adversely affect if the government takes more measures including further hike in import duty of gold from 8 per cent to check the CAD.
Jewellers believe that stopping sale of gold bars and coins, which comprises 35 per cent of the total demand, will reduce imports by 10-15 per cent.
Gold imports in India, the world's largest consumers, is expected to more than halve to 150 tonnes in the July- September quarter, as against about 350 tonnes in the first quarter of this fiscal.