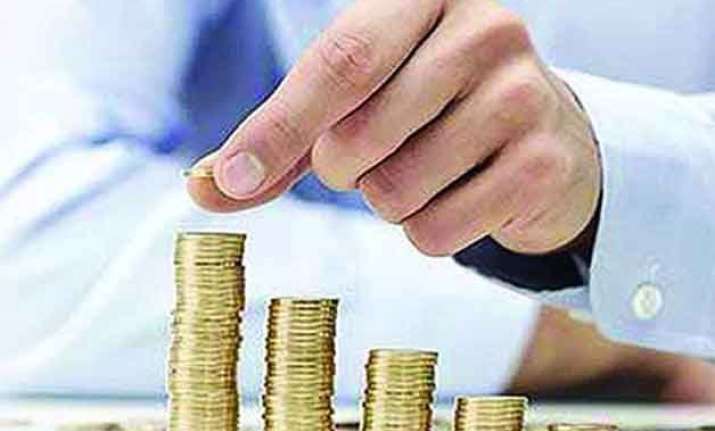 Mumbai: India's foreign exchange reserves have hit a fresh high, rising by USD 2.956 billion to USD 333.169 billion in the week to February 13, helped by a healthy increase in foreign currency assets.  
In the previous week, the reserves had increased by USD 2.329 billion to USD 330.213 billion.The latest accretion to the reserves can help India cover its import bill for almost 10 months now, according to analysts.
The foreign currency assets (FCAs), a major constituent of overall reserves, increased by USD 2.299 billion to USD 307.257 billion in the reporting week, the latest Reserve Bank data showed.
FCAs, expressed in dollar terms, include the effect of appreciation and depreciation of non-US currencies such as the euro, pound and yen, held in reserves.
The gold reserves remained unchanged at USD 20.183 billion, reflecting a tepid movement in prices of the yellow metal.
Special drawing rights decreased by USD 5.1 million to USD 4.089 billion, while the country's reserve position with the International Monetary Fund increased by USD 661.9 million to USD 1.639 billion during the week, the data showed.