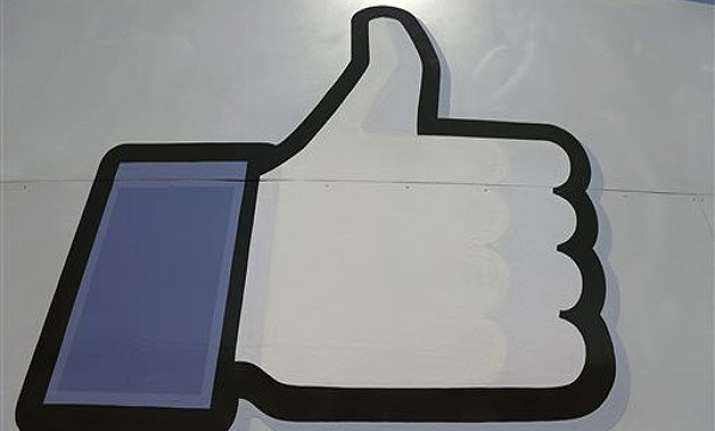 In its upcoming F8 Developer Conference in San Francisco, social media firm Facebook may announce that it's opening up Facebook Messenger to third-party apps during next week. It was first reported on Thursday and is seen as a move by the company to expand the reach of Messenger.
Facebook which had first launched Messenger as a single app back in 2011, over the period of time has announced that it would be shifting mobile messages out of the main Facebook app totally.
Company's CEO Mark Zuckerberg will likely deliver the opening keynote and it is expected that much more will be revealed during F8 next week
According to The Next Digit, the social network giant plans to bring about 20 changes to the Messenger in a bid to compete with the successful messaging apps like WeChat and Line. The move will allow third-party apps to access the company's Messenger service and plans tie-ups with about 20 different outfits.
Facebook is also contemplating to announce to bring payments through its Messenger. The social network believes the feature will be welcomed among the younger generation, however, the involvement of payment data means the company will have to step up security.
The company has also hired former PayPal President David Marcus who will now head the Messenger division of Facebook