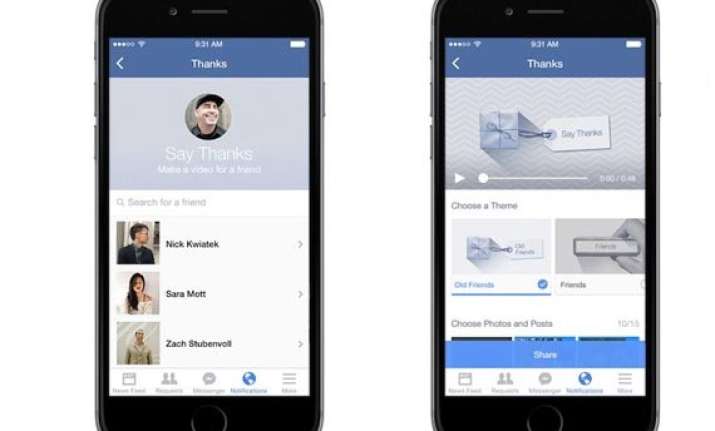 New Delhi: Facebook has launched a personalised video creation tool called "Say Thanks" which lets users create personalised video slideshow for their friends and family that highlights the times they've shared together. The move is aimed towards pushing more users to share videos.
The Say Thanks video can be shared with a close friend, significant others, relatives, coworkers, an old friend - or anyone else. The service is available on desktop and mobile in English, French, German, Indonesian, Italian, Portuguese, Spanish and Turkish.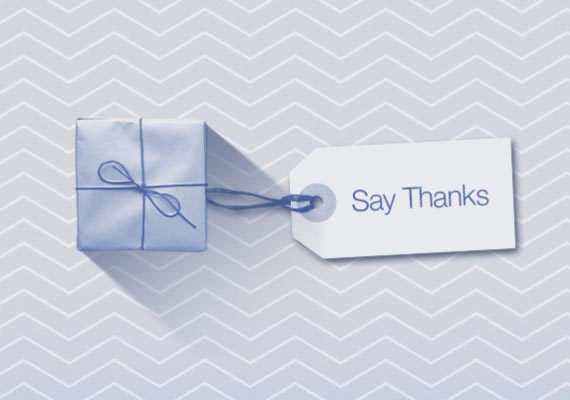 The tool has been launched just before Thanksgiving which means that your news feed is likely to get flooded with nostalgic proclamations of how much one friend means to the other.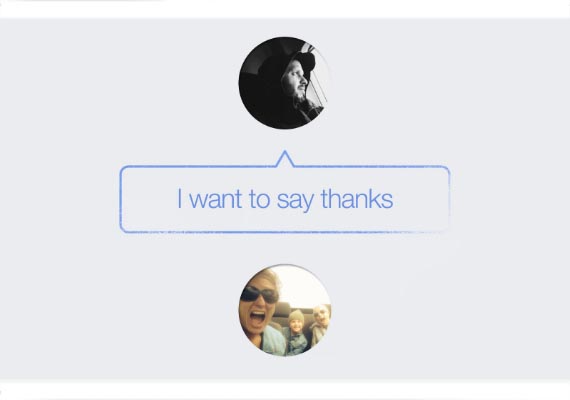 "Your friends are at the core of your Facebook experience, and we are always looking for new ways to help you celebrate those friendships," the company said in a blog post.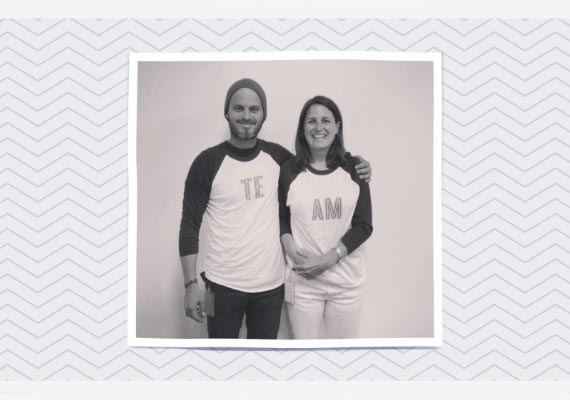 To begin with, users can select a friend and a theme for the video, such as "old friends," "friends", "complicated" or "family" with each theme having its own music and feel. In addition, you can also choose the photos that most represent your friendship with that person and include wall posts, like "Happy Birthday" messages.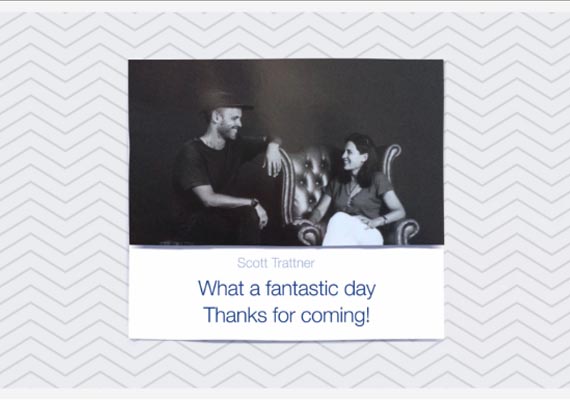 To create the video, users can visit facebook.com/thanks, and then select a friend for Facebook to generate a preview of the video.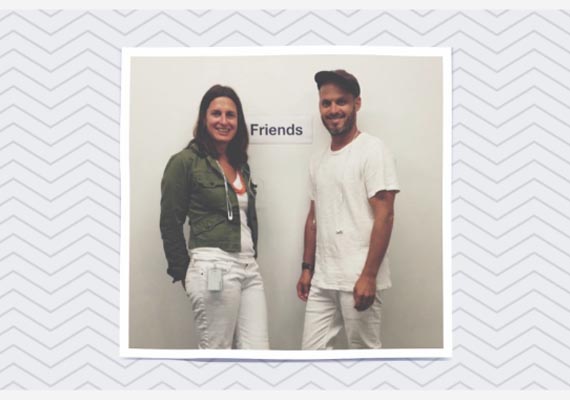 After completing the video, you also have the option of adding a personalised message before posting it to their own timeline. The friend will be automatically tagged, ensuring it shows up on their timeline and also delivering a notification.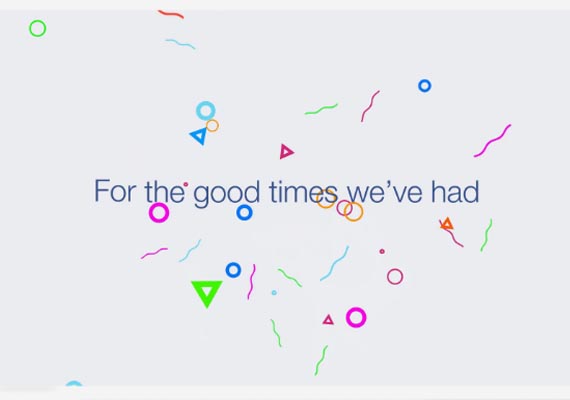 The good part about this tool is that people can create and share as many Say Thanks videos as they want since each friendship video would look different than the next. Nearly 200 million users watched the Look Back video Facebook created for them and about half shared it on their Timeline.