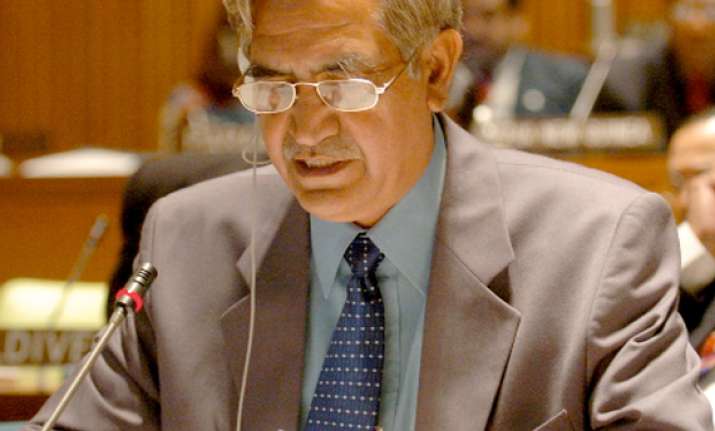 New Delhi, Nov 23: India's external debt rose by 3.4 per cent in the first three months of the current fiscal to touch USD 316.9 billion as on June 30, 2011, on account of an increase in commercial borrowings and trade credit, Parliament was informed today.

"The increase in external debt was largely on account of rise in commercial borrowings and short-term trade credits," Minister of State for Finance Namo Narain Meena said in a written reply in the Rajya Sabha yesterday.

On March 31, 2011, the external debt was about USD 306.5 billion.

The prudent external debt management policy being followed by the government lays emphasis on monitoring of long and short term debt, raising concessional sovereign loans and regulating ECBs, the minister said.

"As a result, the external debt to GDP ratio has declined from 21.1 per cent in 2001-02 to 17.3 per cent in 2010-11," Meena said.

As per the data, India's sovereign debt stood at USD 55.23 billion in 2010-11, up from USD 51.81 billion in the previous year.

The quick estimates for 2011-12 put the sovereign debt on government account at about USD 62.39 billion.