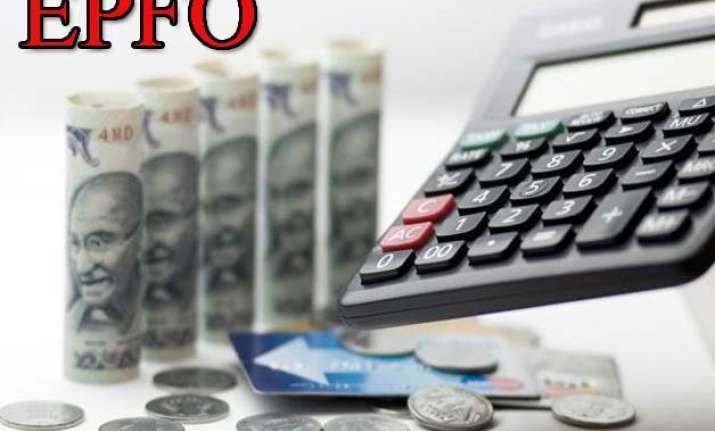 New Delhi: The Central government is considering reducing provident fund (PF) contribution to 10 per cent from existing 12 per cent of basic wages.
It is also likely that the government would waive-off mandatory PF contributions by employees in certain cases.
Government may also increase the minimum fine for default on payment of employees' PF contribution which has been deducted by employers from their wages, to Rs 70,000 from existing Rs 10,000.
In other cases of default, the minimum file would be now Rs 35,000. Earlier, it was Rs 5,000.
In view of  above changes, the government has proposed to amend the Employees' Provident Fund (EPF) and Miscellaneous Provisions Act, 1952. The amendment bill is likely to be introduced in the upcoming Budget Session, slated to commence from February 23.
It is also proposed to reduce the threshold limit of workers for coverage under the Act. At present firms which have employed 20 or more employees are covered under the legislations which would be reduced to 10 workers. Reduction in the threshold limit of workers is expected to bring 50 lakh more employees under the purview of Employees' Provident Fund Organisation (EPFO).
There are approximately 4.5 crore employees of public and private sector companies under the EPFO.