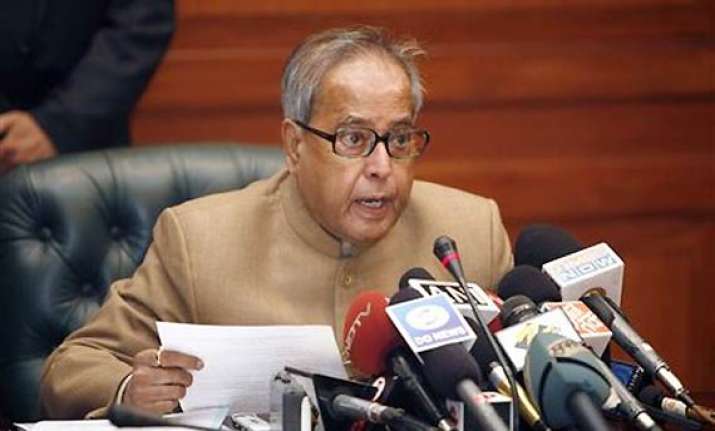 New Delhi, Dec 7: Although the economy is in a difficult situation, things have not come to such a pass that people should start eating lizards, Finance Minister Pranab Mukherjee said today.

"The economy is in a difficult situation, but it does not mean that we should start eating lizards. Our basic fundamentals are still strong," he said in Lok Sabha in reply to a discussion on the second batch of Supplementary Demands for Grants, 2011-12.

He said the savings rate and the investment rate have continued to remain strong at around 33-35 per cent despite slowdown.

Referring to price rise, the minister said that food inflation has come down from 22 per cent in February 2010 to 8 per cent in November 2011 but there is a need to bring it down to 5-6 per cent.

He further added that India has been recording good growth compared to many other countries, though it has come down from the high level of 9 per cent.

In the second quarter of the fiscal the economy expanded by 6.9 per cent. It may, however, slip to 7.5 per cent in the current fiscal from 8.5 per cent in 2010-11.