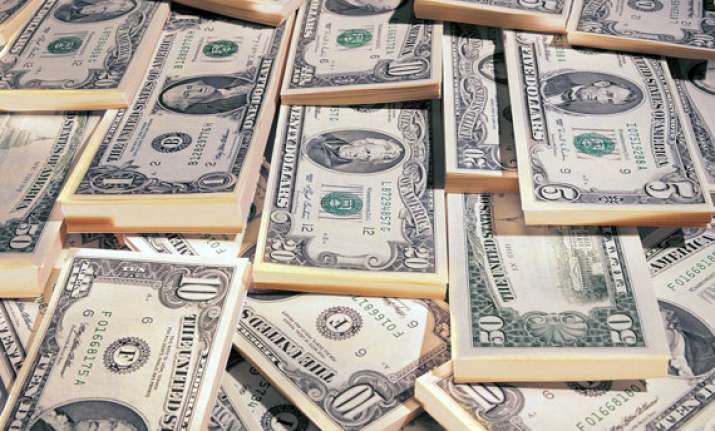 Mumabi: As domestic interest rate is likely to remain elevated for some more time, corporates and banks are hitting the international debt market with renewed interest and have mopped up a hefty $5.6 billion so far this year.
Last year, India Inc raked in a whopping $16 billion, up 60 per cent from 2012, through international debt market to meet their working capital needs as well as to retire high cost rupee debts.
Leading the chart this year is State Bank of India, which last Friday sold bonds worth $1.25 billion in a dual tranche issue to international investors. This record sale was preceded by a $1-billion issue by the state-run Oil India, in its debut foreign bond sale last Tuesday.
Investment bankers attribute the rise in forex borrowing to the elevated debt servicing cost in the domestic market and skimpy margins due to the lingering economic slowdown, which has entered the third year now. And going by the large dollar mop-up this year so far, merchant bankers are of the view that 2104 may better the 2013 record.
As per investment bankers, close to $6 billion bond sales are in the pipeline before July from a clutch of big corporates like Bharti Airtel which is planning to raise $2 billion before July, OVL, IFCL etc.
Other issuers include Power Finance Corporation which is planning up to $700 million issue, Rural Electrification Corporation which is tapping a $1-billion issue, and IFCL which is eyeing close to $1.5 billion in forex bond sale.
ONGC Videsh is also planning a benchmark issue shortly to raise $500-700 million to fund its Mozambique oil and gas block acquisition. According to the company, the proceeds will be used to prepay a bridge loan of $2.2 billion it had raised earlier this year for the Mozambique oil blocks.