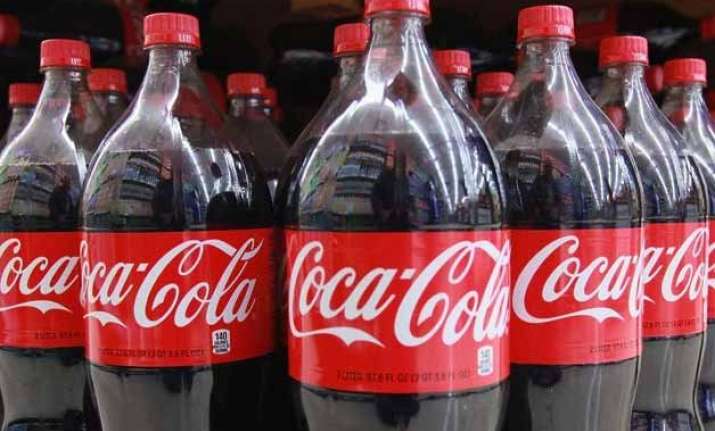 Kolkata: Hindustan Coca-Cola Beverages, partner of Coca Cola, on Saturday said it will invest over Rs 180 crore for capacity expansion at its bottling plant at Jalpaiguri in north Bengal after it gets land from the state government.
The company said it received land allotment letter from chief minister Mamata Banerjee at the north Bengal in investors meet.
"With the allotment of land getting cleared, Hindustan Coca-Cola Beverages will carry out expansion at its Raninagar Bottling Plant in Jalpaiguri district. The planned expansion will entail an investment of over Rs 180 crore to set up a new high speed PET Line. The new line is expected to start commercial production in 2015 itself," the company said in a statement.
Hindustan Coca-Cola Beverages Private Limited (HCCBPL) is the largest bottling partner of The Coca-Cola Company (TCCC) in India. TCCC is the world's largest beverage company.
HCCBPL has nationwide presence having around 25 bottling plants across the country.