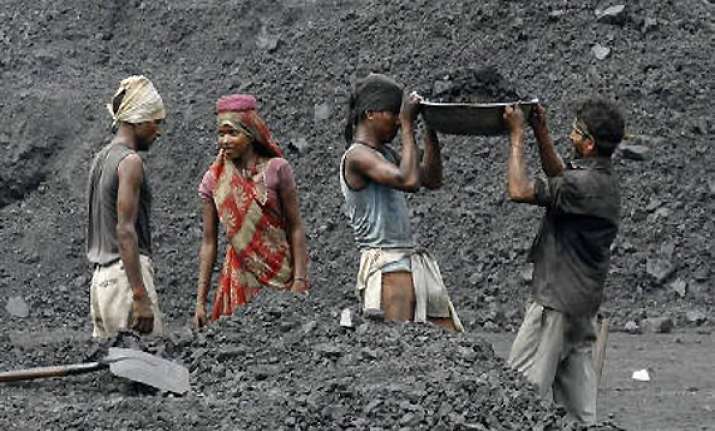 New Delhi, Feb 1: State-run Coal India (CIL) has signed a pact with its trade unions to increase wages by 25 per cent, which would put an additional burden of Rs 6,500 crore on the public sector unit.

The hike will benefit over 3.7 lakh workers of the world's largest coal producer.

"An agreement was signed between union representatives and CIL management late last night for increase in the wages under which minimum guaranteed benefit would be 25 per cent of gross as on June 30, 2011," a CIL official said.

N C Jha, whose term as CIL Chairman ended on January 31, had said yesterday that the agreement would roughly cost the company Rs 6,500 crore extra and is likely to be absorbed either by enhancing output or by having a revisit on the pricing structure.

At present, CIL and its subsidiaries spend about Rs 20,000 crore annually on salaries of workers which is roughly over 40 per cent of the cost of production.

"The National Coal Wage Agreement has been signed and will be of five years tenure with effect from July 1, 2011. Increase in basic would be 88 per cent which will be reflected in all fixed allowances," India National Trade Union Congress representative S Q Zama said.

As per the new pact, the house rent allowance in non-urban areas would be two per cent of basic per month instead of fixed amount of Rs 150 a month, he said.

He added that the management has also agreed to provide special allowance to all workers as substitute of perks to executives which will be four per cent of the basic per month.

All the five unions—INTUC, BMS, HMS, AITUC and CITU—have requested coal minister Sriprakash Jaiswal to facilitate conclusion of the pact within seven months.