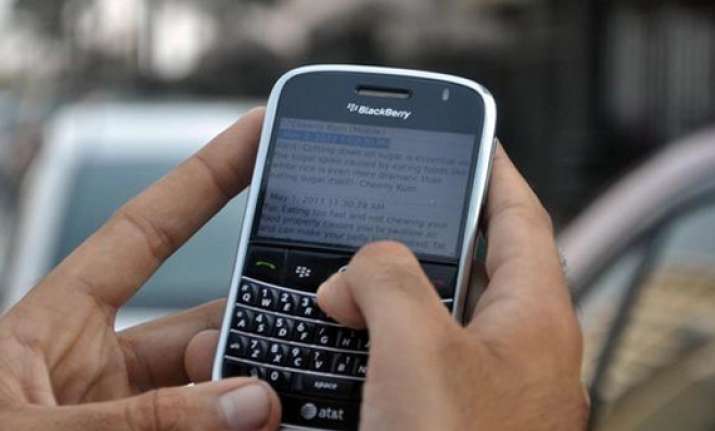 Chennai, Dec 4: Private sector Insurance firm Cholamandalam MS is planning to offer its services on the mobile phone platform, a top company official said.
Cholamandalam MS General Insurance is a joint-venture between Murugappa Group and Mitsui Sumitomo Insurance Group of Japan.
"We will introduce many new initiatives on the mobile platform soon which shall further delight our customers", Cholamandalam MS General Insurance, Managing Director, S S Gopalarathnam said.
He said the company was working over the last couple of years to help customers transact through its website.
Meanwhile, Chola MS said, its online portal — www.cholainsurance.com — has taken the top spot in a study undertaken by Yahoo. The website was selected for its 'user-friendly' appeal and economical premium of web policies, it said.
Cholamandalam MS General Insurance offers various products like motor, health and travel insurance. In 2011-12, the company achieved a GWP (gross written premium) of Rs 1,346 crore. It has 92 branches and 6,000 agents across the country.