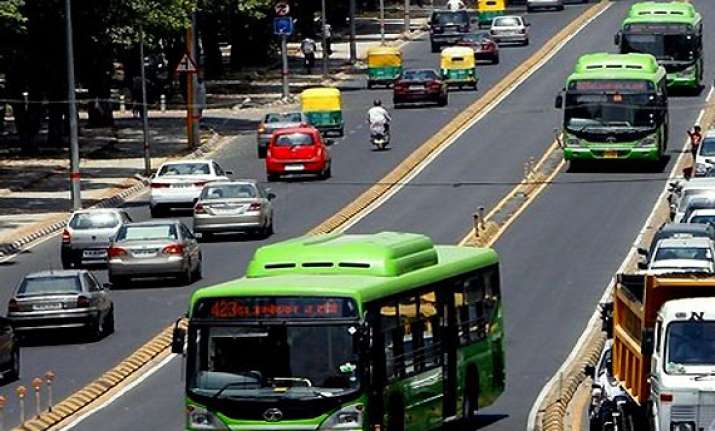 New Delhi, Feb 28: The 2013-14 General Budget today laid emphasis on buses as a means of transport especially in the hilly regions of the country.
In his budget speech in Lok Sabha, Finance Minister P Chidambaram said that the Jawaharlal Nehru National Urban Renewal Mission (JNNURM) is being continued in the 12th plan.  
The 14,000 buses sanctioned during 2009 to 2012 have made a big contribution to urban transport, he said.  
The Finance Minister announced a sum of Rs 14,873 crore for JNNURM, as against Rs 7,383 crore in the previous Budget.
Out of this amount, a significant portion will be used to support the purchase of up to 10,000 buses, especially by the hill states, Chidambaram said.