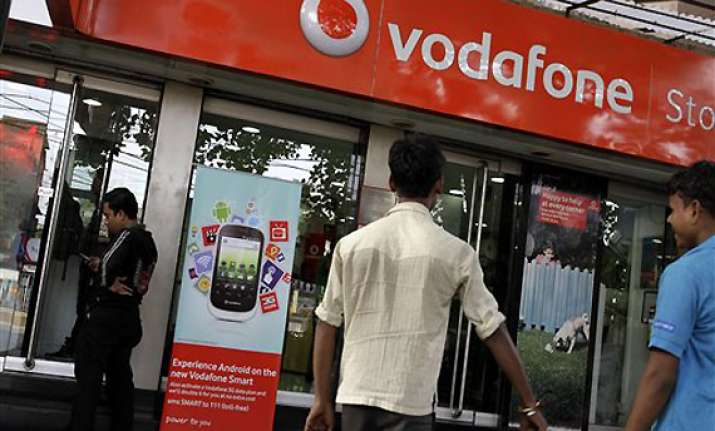 New Delhi, Jan 25: The government is likely to take a decision by the end of the week on whether to file a review petition on the Supreme Court verdict against a tax demand of Rs 11,000 crore in the Vodafone case, a top Finance Ministry official said.

"We are studying the Supreme Court judgement and we will take the final decision by this week," the official said when asked whether the government is considering filing a review petition in the Vodafone case.

The Finance Ministry has earlier constituted a 10-member 'core committee' comprising senior officials of the tax department to study the Supreme Court judgement in the Vodafone case.

The committee, headed by Director General International Taxation (DGIT) R N Dash, has deliberated on the issue and submitted a preliminary report to the Central Board of Direct Taxes (CBDT).

In a judgement that will have wide implications, the Supreme Court last week had set aside the Bombay High Court's decision that had favoured the Income Tax department. 

The I-T department had raised a demand of Rs 11,000 crore tax from Vodafone International Holdings following its acquisition of interests in Hutchinson- Essar Limited in 2007 overseas.

In the ruling, the apex court had also asked the Income Tax Department to return Rs 2,500 crore deposited by Vodafone International Holdings within two months along with 4 per cent interest.

The Supreme Court decision will have implications on similar cross-border deals where the companies have not paid capital tax gains.

In view of the Supreme Court judgement, the Essar Group is reportedly contemplating to seek refund of USD 883 million, the amount deducted as withholding tax related to 22 per cent stake sale by its Mauritius entities in Vodafone Essar, from the Income Tax Department.