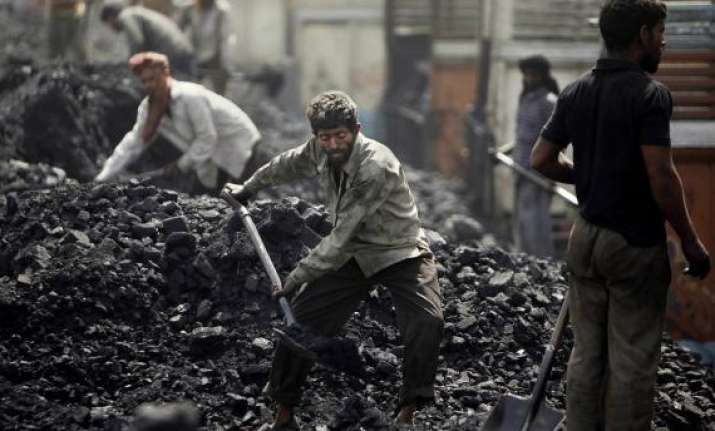 New Delhi, Feb 22: The Cabinet Committee on Economic Affairs (CCEA) may soon take a call on forming a new policy on underground coal gasification.
"CCEA may soon take a call on formation of a policy for converting the coal at the depth of below 300 metres to gas," said a source.
Underground coal gasification is a method of converting coal still in the ground to a combustible gas that can be used for various uses, including power generation.
The Coal Ministry earlier this month moved a Cabinet note on a policy for underground coal gasification and has received comments from the various ministries on the same.
After the policy is finalised, the blocks for coal gasification would be identified and expression of interest for allocating the blocks to the companies would be invited, the source said on the conditions of anonymity.
Only those companies having a net worth of at least Rs 200 crores would qualify to apply for those blocks, the source added.
Coal Minister Sriprakash Jaiswal had also earlier sought cooperation of countries like South Africa for underground coal gasification technologies.
The gap in the demand and supply of coal which widened to 161.5 million tonnes (MT) in the last fiscal, is likely to touch 200 million tonnes by 2016—17.