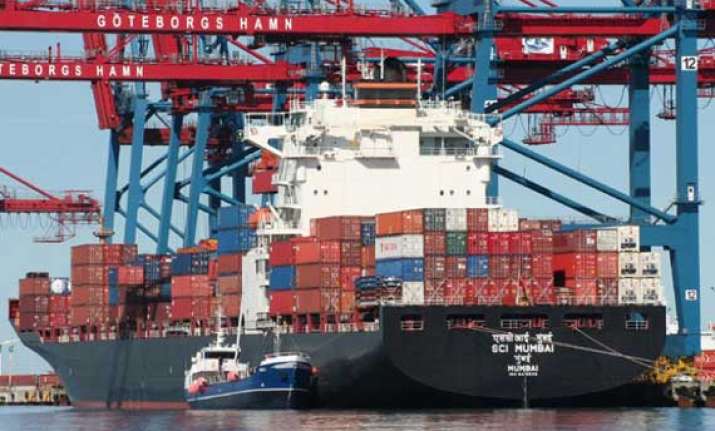 New Delhi: The government will work to introduce the much awaited Goods and Service Tax (GST) this year, Finance Minister Arun Jaitley said, presenting the budget for 2014-15 fiscal.
The GST aims to replace a series of existing taxes such as excise duty, service tax and value added tax (VAT).
The GST is an indirect tax that will be imposed on almost all goods and services produced in India or imported.
Jaitley said the GST will "streamline tax administration and and result in higher tax collection for the centre and the states".
The previous UPA had tried to push through the ambitious GST but failed as several states said they were not being adequately compensated by the central government for the losses arising from its implementation.
Experts say the GST is expected to bring down net taxes on goods and services while increasing the overall tax collection due to improved compliances.
Moreover, it will provide a stimulus to the economy and could push economic growth up to 2 percent.