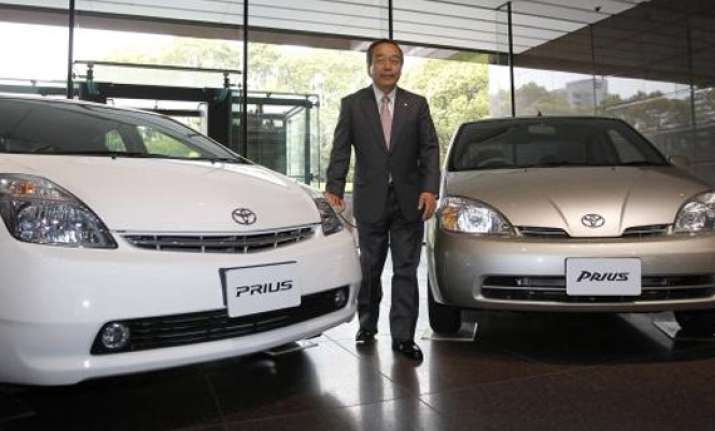 Sydney: Toyota said on Monday it will stop making cars in Australia by the end of 2017, spelling a final blow to auto manufacturing in the country, where car companies say high production costs and tough competition have made the business financially unviable.
Toyota's announcement means the loss of around 2,500 jobs and comes just two months after General Motors Co. announced it would be ending production in Australia by 2017. Ford Motor Co. announced in May that it was ending production in the country in 2016.
In a statement, Toyota Motor Corp. said its decision was based on a combination of factors including the high Australian dollar, the high cost of manufacturing and competition.
"We did everything that we could to transform our business, but the reality is that there are too many factors beyond our control that make it unviable to build cars in Australia," Toyota Australia CEO Max Yasuda said in a statement.
Toyota said it will become a sales company in Australia.
Auto makers in Australia produced about 178,000 cars in 2012, according to the International Organization of Motor Vehicle Manufacturers.