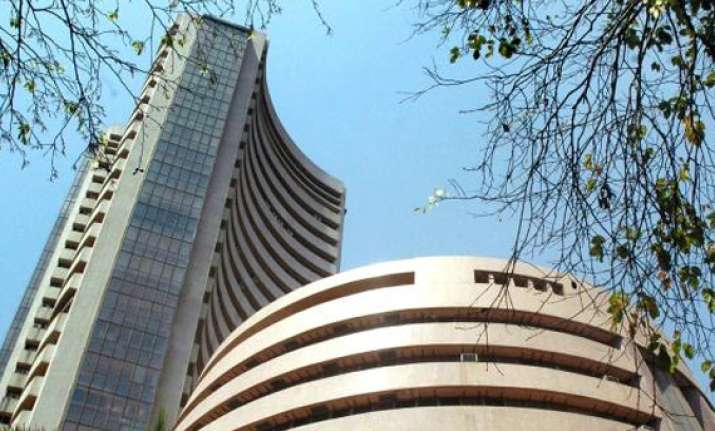 New Delhi: Shares of Multi Commodity Exchange of India (MCX) jumped a whooping 14% on Monday morning trade, after Kotak Mahindra Bank Ltd agreed to acquire 15 per cent stake in MCX for Rs.459 crore from FTIL. Kotak Mahindra Bank Ltd shares also rose 3.2 per cent to Rs 965 apiece.
Shares of Financial Technologies India Ltd (FTIL) also rose as much as 7.7% as a result of the deal. The deal, however, was struck below the current market price.
Post the deal, the FTIL's shareholding in MCX will come down to 5 per cent, which is also under lock-in till March 07, 2015.
However, the deal values MCX at Rs 600 a share, a discount of nearly 24% to Friday's closing price of Rs 783.50 on the National Stock Exchange.
Commenting on the development, FTIL non-executive chairman Venkat Chary, said, "We are happy that Kotak Mahindra Bank will become a significant minority shareholder in MCX and will contribute towards the next phase of growth of MCX as a responsible public shareholder."
Chary said FTIL was "satisfied that we could divest to Kotak Mahindra Bank" and will continue to remain a technology partner to MCX. FTIL had appointed a restructuring committee to oversee the process, which appointed JM Financials as its investment banker and Ican as adviser.