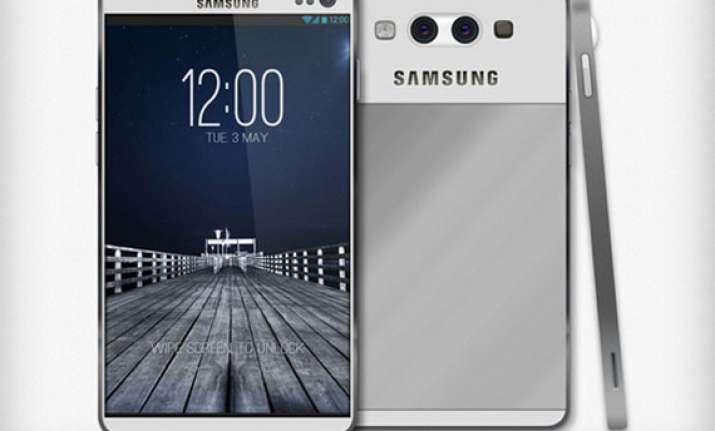 New Delhi: Samsung is expected to launch its highly-anticipated Galaxy S5 at its ' Unpacked' event this month.
The 'super curvy' smartphone is said to come in two versions and Samsung is speculated to swap the Amoled screen for an LCD.
According to Cnet, the device would include a 16 megapixel rear camera and a 2 megapixel front camera with Snapdragon
Earlier speculations pointed that the Galaxy S5 would not include either an ' iris scanner' or a ' quad-HD display ' and would rather include modest changes like a better camera, a better processor, and some alterations to its design, along with a new version of Samsung's Knox security software.