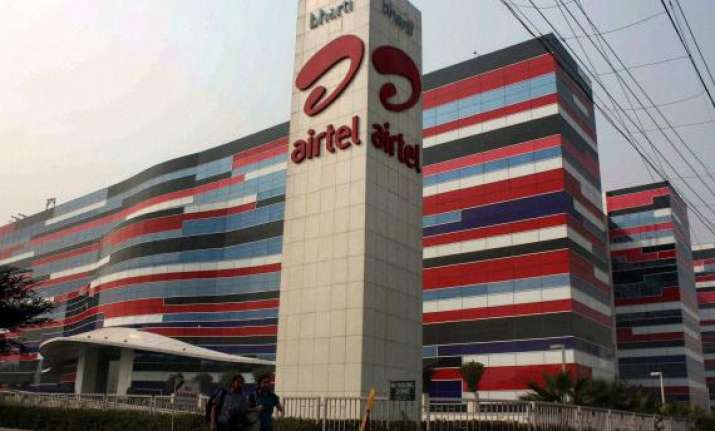 Pune, Jun 19: Launching eight upgraded versions across five passenger car platforms, country's largest auto maker Tata Motors today said it will invest Rs 1,600 crore on its car division this fiscal.
"We will invest Rs 1,600 crore in product development for the passenger vehicles division while the same for commercial vehicles will be Rs 1,400 crore," Tata Motors Managing Director Karl Slym said at the launch of eight variants at its plant.
The company had invested Rs 3,000 crore on both its divisions last fiscal as well, he said.
Tata Motors launched eight variants under the 'HorizoNext' strategy, which is aimed at recouping the lost market share.
It launched eight variants across five product offerings -- the Indica hatchback, Indigo sedan, small car Nano, sports utility vehicle Safari and utility vehicle Sumo.
The new models introduced today are the souped-up versions of the hatchback Indica which will sport a new ER4 engine, those of its sedan Indigo, and the small car Nano, all of which will also have a CNG version by September.
The other platforms getting variants are the SUV Safari Storm and the utility vehicle Sumo, called Sumo Gold. These two will also sport a new CR engine and new gear box apart from better and more manoeuvrable steering, Ranjit
Yadav, president for the Passenger Vehicles division, said. While the new variants of Sumo, Indigo and Nano are ready for shipments from today, the Safari and Indica models will be ready for sale in the next two months, Slym said.
For the past more than two quarters, the company has been witnessing steep drop in sales. In the April-May period, its sales fell a sharp 35 percent.
Commenting on this, Slym, while blaming the overall pain points in the industry, said that the company's absence in the soft-UV/SUV space, which has been the volume driver for a few players like Mahindra and Renault , is the reason for it.
"It has been a challenging time for the passenger car vehicles as a segment. But our sales problems have been confounded by our lack of presence in what is called the soft-SUV space, which we are trying to rectify with these launches in the short-term and with new models in the long-term," he said.
"The HorizoNext strategy is aimed at addressing all the issues facing the company now and till the turn of 2020," Slym said.
"Our goal is to enhance our market leadership in commercial vehicles and move to a strong podium finish in the passenger vehicle market," he added.