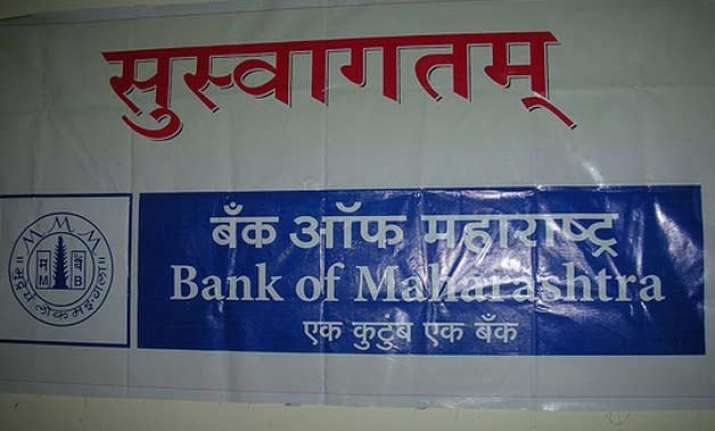 Mumbai: State-run Bank of Maharashtra on Friday trimmed its base rate by 25 basis points to 10 per cent, effective Monday, following its larger peers, which will bring down the cost of home, car and retail loans.
The move comes ahead of the second bi-monthly monetary policy announcement on Tuesday, wherein the Reserve Bank of India is widely expected to slash policy rates following a sharp drop in inflation and factory output numbers in recent months.
The Pune-based lender had cut its base rate or the minimum lending rate last December by 15 basis points to 10.25 per cent.
Commenting on the move, its executive director R K Gupta said, "It is hoped to boost housing, car and SME loans and other retails loans credit off-take in the current year."
Soon after the April 7 policy, wherein RBI Governor Raghuram Rajan had blasted banks for not cutting rates despite the RBI doing so twice in the year, major lenders, led by State Bank of India (SBI), ICICI Bank, HDFC, among others, had reduced their lending rates by 10-15 basis points.
In its first monetary policy review for 2015-16 on April 7, Rajan had kept the repo rate - the rate at which the RBI lends to the banks - unchanged at 7.50 per cent.
However, outside its monetary policy review, the RBI effected a cut in repo rate by an equal margin of 0.25 per cent each in January and March this year.