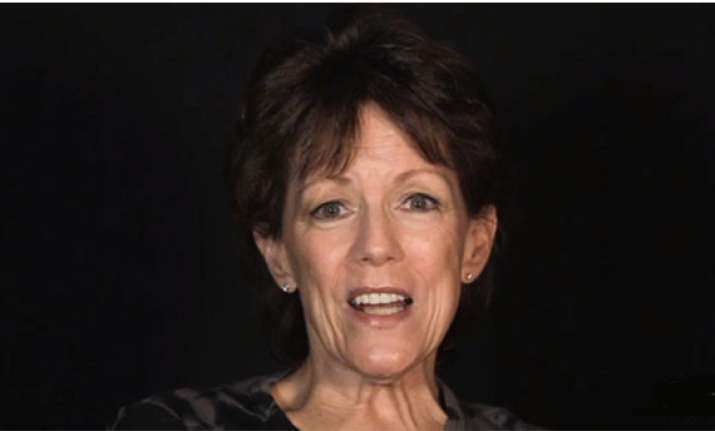 New York: The voice fed as the 'virtual assistant' in Apple's smart devices is of a real woman named Susan Bennett from Atlanta, who laid down recordings for a client eight years ago but had no idea if they will be used to communicate with over 100 million people through a smartphone.
Bennett's voice was introduced as Apple's voice-activated virtual 'assistant' Siri through the iPhone4S on October 4, 2011.
However, the tech giant won't confirm it, but Bennett insists that she is Siri and even an audio-forensics expert with over 30 years of experience has agreed that it is 100 percent Bennett's voice.
According to CNN, Bennett's voice is heard worldwide, in commercials, phone systems, GPS devices and also in Delta airport terminals. However, since Apple's latest iOS7 comes with an updated Siri, Bennett's reign as the American Siri is slowly coming to an end
Bennett said that initially she did not reveal her identity of being connected to Siri, but after a Verge video broke out that showed people being curious to find out who the real voice behind Siri was, she decided to break the silence.
The report said that Bennett is not bound by the text-to-speech industry's restrictions as she recorded her voice eight years back while working for GM Voices.
In 2005, Bennett's recordings were chosen by ScanSoft, who later took the name of Nuance Communications, the company widely accepted to have provided to Apple the technology behind Siri.