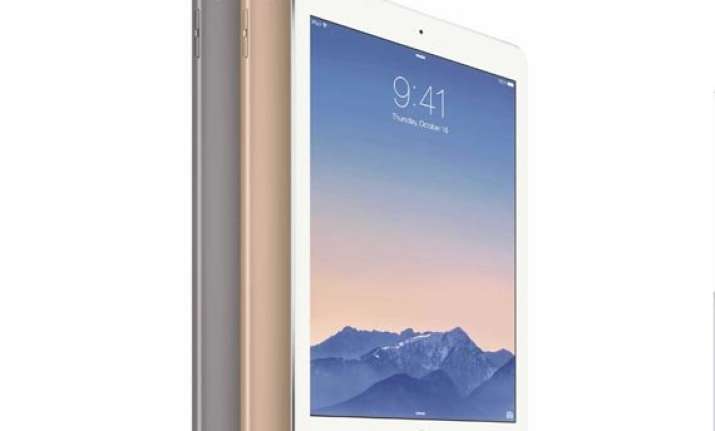 New Delhi: Apple on Thursday unveiled more than a couple pieces of new hardware. The most significant among the lot were iPad Air 2 and iPad Mini 3. While there's no news of an updated MacBook, the new 27-inch iMac has finally received a Retina display.
The iPad Air 2 and iPad Mini 3, will sell in India at starting price of Rs 35,900 and Rs 28,900 respectively. Apple has not yet announced a date for the launch of its newest iPads in India.
iPad Air 2
The Cupertino-based company launched its second generation iPad Air, which is now less-than-pencil-thin 6.1mm. Called the iPad Air 2, the tablet is 6.1 millimeters thick, 18 percent thinner than the first iPad Air. The 2048 x 1536-pixel resolution display has been given a new anti-reflective coating that Apple says reduces onscreen glare by as much as 56 per cent.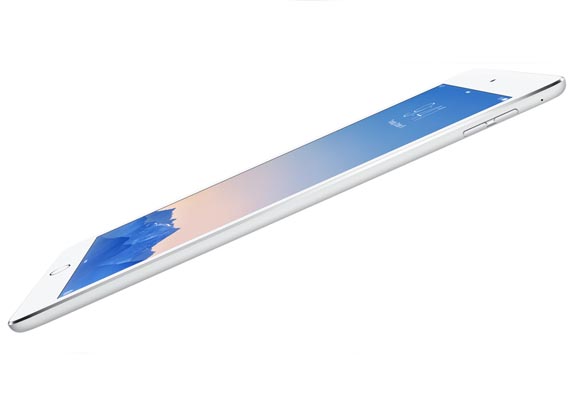 The rear-facing 8-megapixel iSight camera and front-side FaceTime HD camera are updated with better face detection functions. The rear-facing camera also captures 1080p HD video and time lapse videos.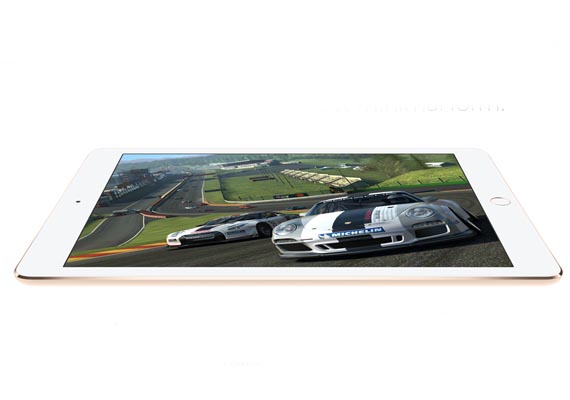 Apple says the new iPad Air 2 now works much faster on the network side of things, thanks to improved 802.11ac MIMO Wi-Fi. The device is backed up with the A8X processor chip--the same found in the new iPhone 6 and iPhone 6 Plus.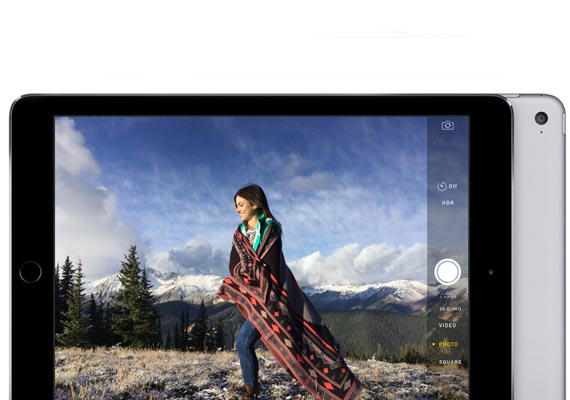 The iPad Air 2 will be available in silver, gold and space gray, and its Smart Covers will come in a slew of a new colors — blue, pink, yellow, green, white, black and red.
The iPad Air 2 will be available beginning Oct. 17 and starts at $499 for the 16GB Wi-Fi only model (or $629 for the 16GB LTE model). The tablet is also available in 64GB and 128GB capacities with an additional $100 for each size, respectively.
iPad mini 3
There are also a couple of notable changes on the iPad Mini 3. The device as updated with Apple's Touch ID and an improved 5MP iSight camera and front-facing FaceTime HD camera that now has Apple's Burst Mode.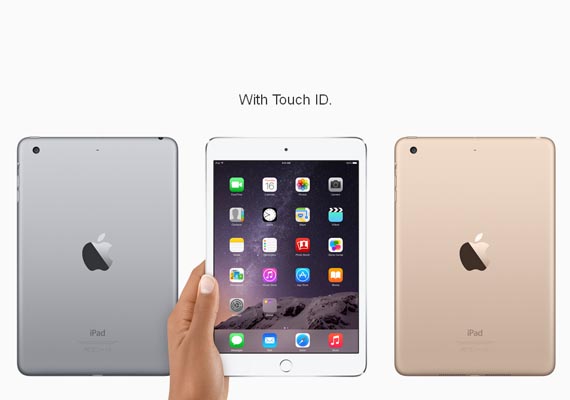 Apple, however kept the processor and display as the same from the previous generation, with the same A7 chip and M7 coprocessor and 2048-by-1536 pixel display.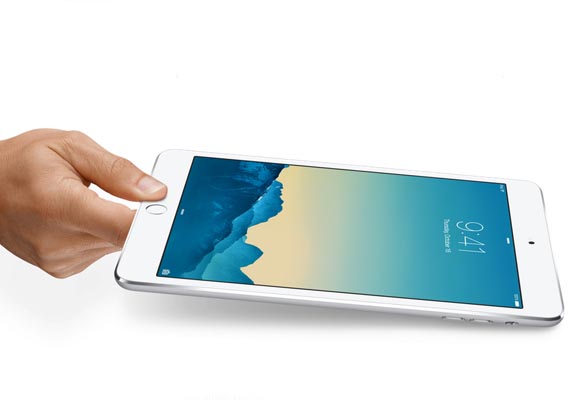 The new 7.9-inch tablets are also available in new colors— silver, gold and space gray. The iPad mini 3 starts at $399 and $529 for Wi-Fi only and LTE models, respectively, with an additional $100 for each storage size. Apple has eliminated the 32GB offering. The iPad mini 3 will go on sale Oct. 17.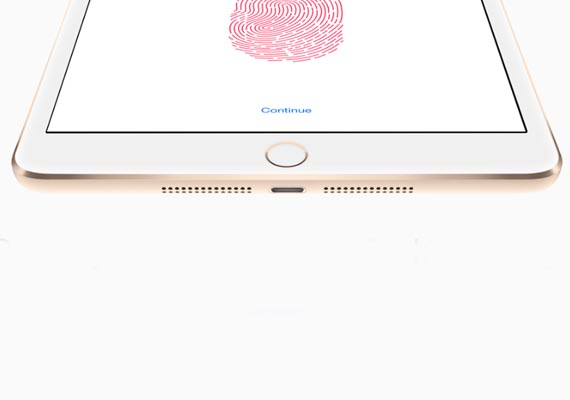 iMac with retina display
Apple's iMac line has received a major update with a new iMac with retina display.
The new iMac now comes with a retina 5K display, offering a staggering 5120 x 2880 resolution. With a quad-core Intel Core processor available at up to 4.0GHz, the company says the new 27-inch Mac will be the fastest yet.
The retina iMac starts at $2,499.99 and will be available beginning Thursday.
OS X Yosemite
OS X Yosemite, first unveiled in June at WWDC, will be available as a free download in the Mac App Store beginning Thursday.