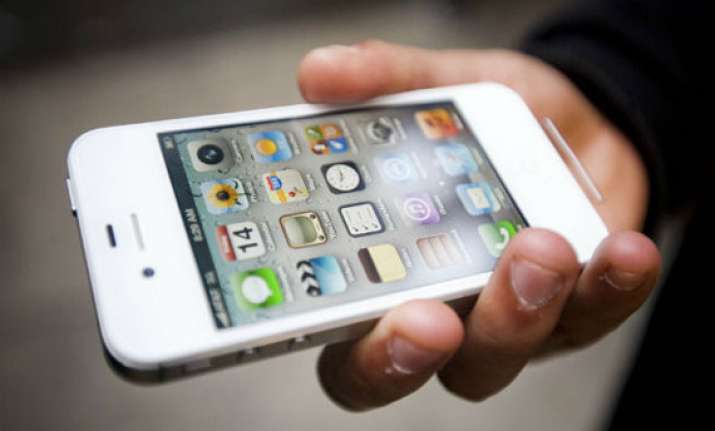 NEW DELHI: Apple has slashed the price of the iPhone 4S in India. The iPhone 4S will now be available at Rs 31,500, down Rs 7,000 from the previous official price tag of Rs 38,500.
In line with the launch of the iPhone 5S and 5C globally, Apple also said it would discontinue the iPhone 5 as well as iPhone 4 and make iPhone 4S the entry level model. The now-defunct iPhone 4 will cost nearly Rs 21,000 and Rs 25,000 for the 8GB and 16GB variants.  
Apple has also confirmed the India prices of the iPhone 5S and 5C, just one day after telecom carriers Airtel and RCom announced the same.  
iPhone 5S, the top model in Apple's smartphone portfolio, will retail at Rs 53,500 for the base 16GB variant. The 32GB and 64GB versions of the device will cost Rs 62,500 and Rs 71,500, respectively. The iPhone 5C costs Rs 41,900 for the 16GB variant, while the 32GB version has been priced at Rs 53,500.  
The two iPhones will be launched in India on November 1, just two days before the festival of Diwali.