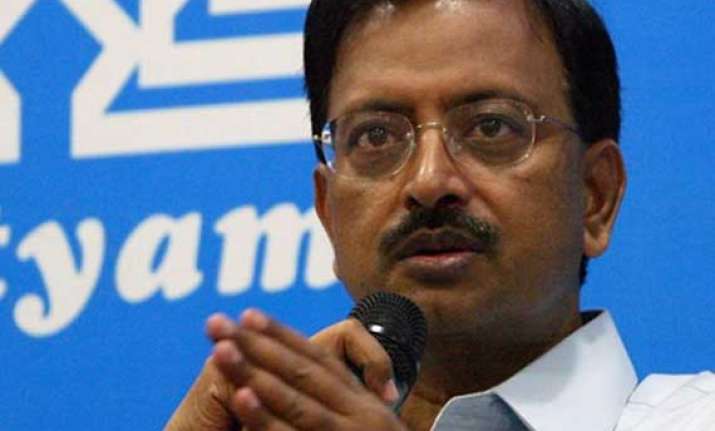 Hyderabad, Jun  8:  Andhra Pradesh government  has given its consent to CBI for attachment of 44 properties belonging to Satyam Computers founder B Ramalinga Raju and his family members.
A press release from Chief Minister's office said the 44 properties located in Ranga Reddy, East Godavari and West Godavari districts are worth Rs 2.48 crore.
The release said the government had previously given its nod for attachment of other properties of Ramalinga Raju worth another Rs 3.87 crore.
The 44 properties, which will now be attached by CBI, are registered in the name of seven front companies of Satyam promoter's family members, the CMO release added.  Ramalinga Raju was arrested by Andhra Pradesh Crime Investigation Department in January, 2009, over fraudulent practices related to Satyam Computers.  
The case was subsequently transferred to CBI. Raju is currently out on bail.