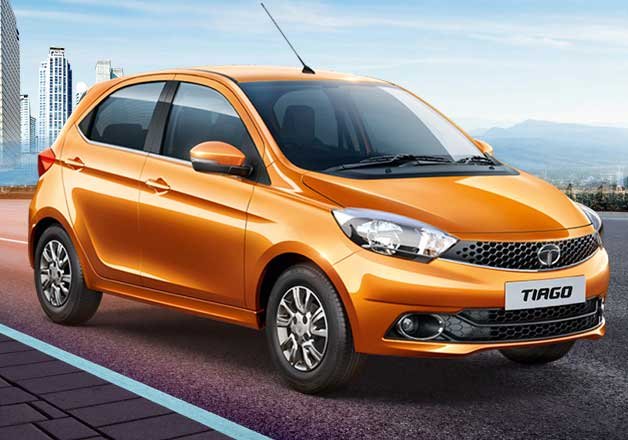 Mumbai: Amid serious concerns over the rise and spread of the Zika virus globally, Tata Motors today announced that it had renamed its new hatchback offering as TIAGO. The hatchback was earlier named 'Zica' which had an uncanny similarity with the life-threatening virus that has engulfed large parts of South America. 
The hatchback, which made its first public appearance at the recently concluded Auto Expo in New Delhi (Greater Noida), got its new name with the culmination of a successful crowd-sourcing of the name through an initiative called the Fantastico Name Hunt, Tata Motors said.
"The company had announced the intent to rename previously named Zica (acronym derived from Zippy Car) as the right and responsible action following the hardships caused by the virus outbreak across many countries," the company statement read.
According to the company, the name was arrived at after a global crowd-sourcing initiative, inviting netizens, both within and outside India, to participate in the name hunt for the car.
Within three days, 48 million enthusiasts engaged with the brand on social platforms with more than 37,000 car enthusiasts submitting their suggestions through social and mobile channels. TIAGO became the chosen name from the final three entries – Tiago, Civet and Adore that were opened up for the audience voting.
"We are delighted with the response and support we have received from our well-wishers across the globe through the Fantastico Name Hunt campaign. We are proud to announce the new name - TIAGO for our next new hatchback. We have begun working towards launching this stylish car and are determined to place it in the market addressing all relevant needs of the target audience," Mayank Pareek, President, Passenger Vehicles Business Unit, Tata Motors, said.
The company said it will apply for regulatory registrations and is working towards the market launch by March end.