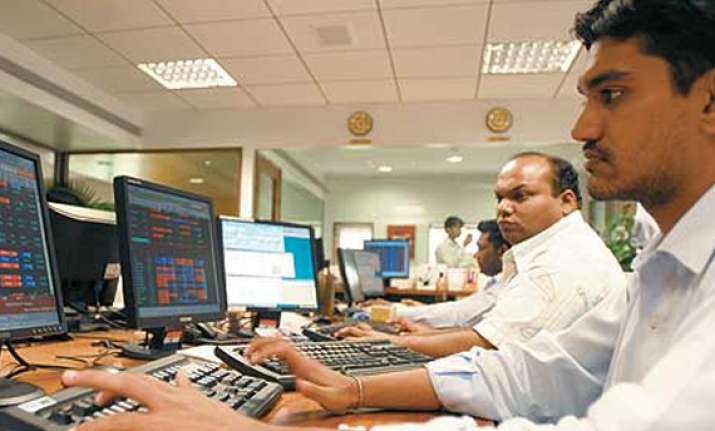 New Delhi: Investors hit by the payment crisis at beleaguered National Spot Exchange (NSEL) are keenly awaiting the first payout by the exchange on Tuesday before deciding on taking any legal recourse.
"All investors are concerned about the ability of NSEL to pay up as the payout schedule is vague. We will wait until Tuesday to take a final decision," NSEL Investors Forum (NIF) president S K Saraf said. His statement came close on the heels of Indian Council of Investors filing a PIL in the Bombay HC on Friday against the NSEL, which was thrown into a tizzy after the government last month-end forced it to suspend trading of contracts from July 31, causing a payment crisis to the tune of R6,500 crore.
Motion in Parliament
The crisis at NSEL will be discussed in Parliament this week. "A member has given a notice for moving the Calling Attention Motion on the issue in Parliament. The notice has been accepted and discussion will be held this week," a source said.