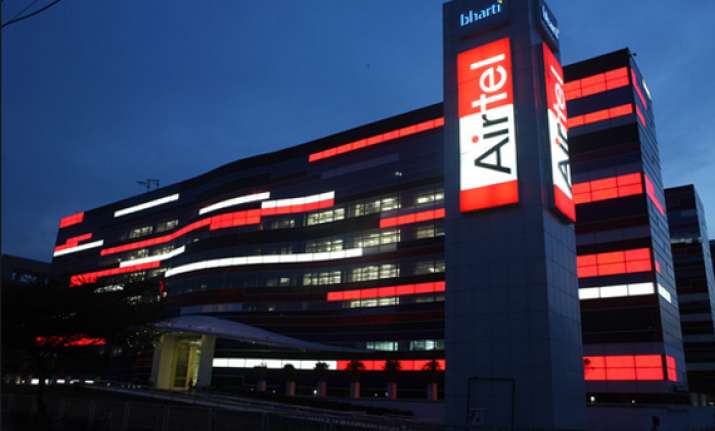 New Delhi: BhartiAirtel has said it has launched 'Re 1 entertainment store' which will allow users to download services such as music, games, videos and photos for one rupee.
"Virtual Re 1 Entertainment Store offers a wide range of exciting mobile content (including music, videos, games and photos) and Internet browsing offers all at Re 1 only," the company said in a statement.
The store is compatible with over 5,500 mobile devices including feature phones, it added.
Airtel has recently launched video service for Re 1. The company said with such initiatives it continues to leverage the affordable 'Re 1' tag to simplify data services for its customers and encourage the mobile internet experience among first-time users across India.