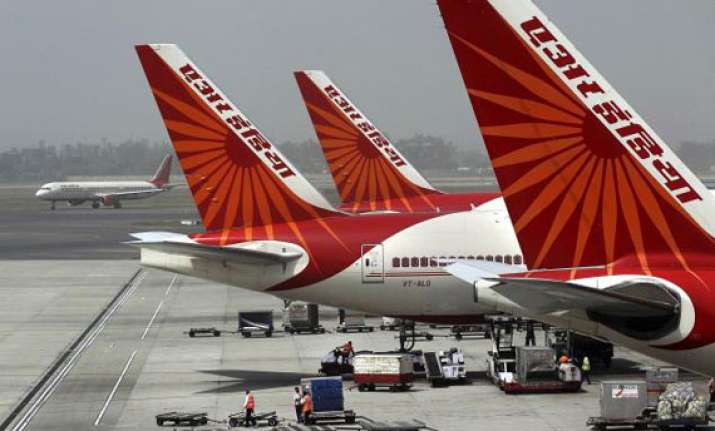 New Delhi: Air India, which is in the process of selling five Boeing 777 aircraft to Etihad and carrying out sale-leaseback of its Dreamliners, would use the proceeds to pay off aircraft loans and meet working capital needs.
The sale of five Boeing 777-200 Long Range aircraft to Abu Dhabi-based Etihad Airways is estimated to fetch $336.5 million for the ailing national carrier. The title of these planes would be transferred to Etihad by April, official sources said.
The decision to sell these planes was taken after exploring other options like leasing, re-configuring them or deploying them on short-haul routes. However, all these options were found economically unviable, they said.
The airline also projected that it could raise about $840 million by way of sale of its seven Boeing 787-8 Dreamliner planes and leases them back. It intends to pay off the bridge loans taken against these aircraft by using the funds, the sources said.