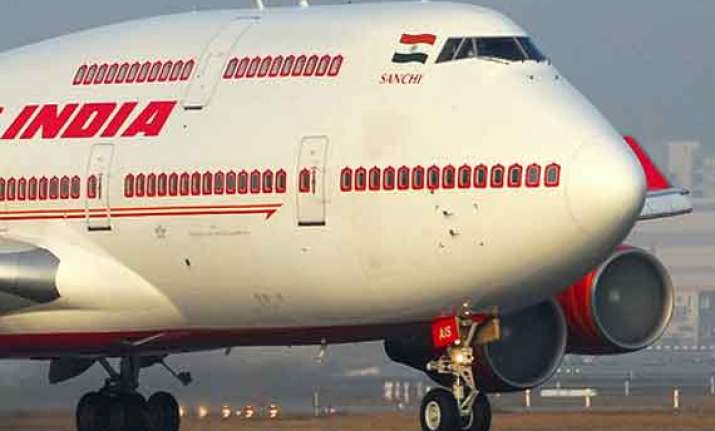 New Delhi, Nov 18: Air India  has launched a special short term promotional fares scheme, for travel on specified domestic sectors, between  January 16 and March 31 next year.
The sale is open for just 32 days, November 19, 20 and 21, says a press release.  
The fares, inclusive of all taxes, under this scheme have been kept very low ranging from Rs 1799 to the highest being Rs 4199. All fares quoted are for one-way journeys.  
Travel on these tickets can be performed on Air India flights from January 16 to March 31, 2013.  
The fares have been launched for travel on more than 325 city pairs.
Some of the fares under the scheme are:
Chennai – Delhi Rs 3699/- Delhi-Kolkata Rs 3699/-
Chennai – Mumbai Rs 2699/- Delhi-Mumbai Rs 3699/-
Chennai – Kolkata Rs 2699/- Kochi-Trivandrum Rs 1799/-
Chennai – Pune Rs 1799/- Imphal-Gauhati Rs 1799/-
Kolkata – Bhubaneswar Rs 1799/- Mumbai – Ahmedabad Rs 1799/-