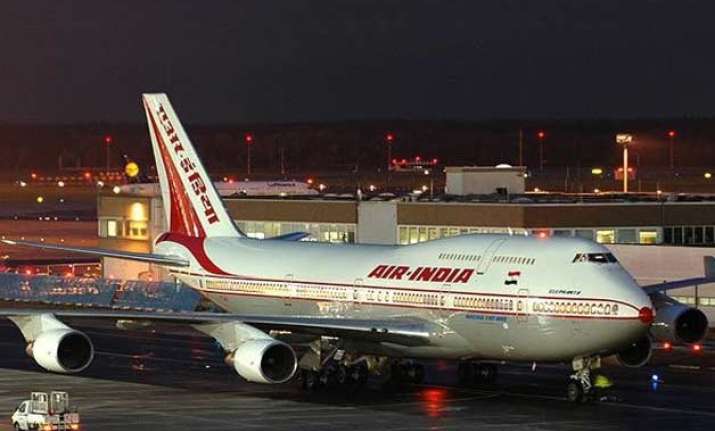 New Delhi: In a surprising move, Air India is re-hiring its retired airhostesses aged 58-60 to overcome the shortage of crew.
The most interesting part is that the cash-strapped national carrier is reportedly paying them handsomely, matching their last drawn salary levels.
Crew shortage has resulted in massive flight delays for Air India. "This is a short-term measure to overcome crew shortage. We aren't hiring airhostesses over 60," said an AI spokesperson as quoted by Hindustan Times. The retirement age in AI is 58.
Just last week, its Delhi-Sydney flight took off over eight hours late, grounding cricket fans traveling onwards to Adelaide to watch the epic India-Pakistan clash. The airline's on-time performance (OTP) fell to a dismal 52.1% at metro airports in January from 59.8% the previous month.
"It seems a very unusual move. The only plausible reason is that retired staff would require minimal training," said aviation expert Subhash Goyal.
As per the reports airline has already hired 40 such airhostesses on six-month contracts and are undoing 'fast training'. They would mainly be put on short-haul flights.
Sources said this hiring strategy was a "very expensive proposition" as their pay would have to be equivalent to their last drawn amount much higher than for a new recruit. However, the AI claimed the salaries weren't too high.
The aviation ministry has started monitoring Air India's OTP on a daily basis and directed it to fix accountability for flight delays and recover money from employees for losses caused as a result of such delays. The steps have been taken to increase the falling efficiency standards of Air India.