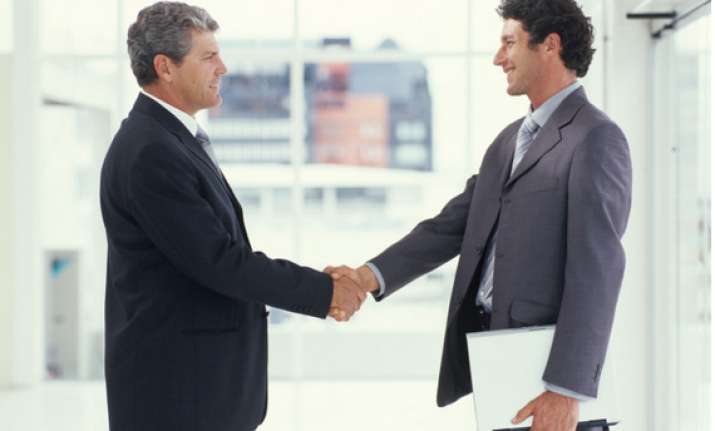 New Delhi, Aug 11: The employment outlook for 2013-2014 remains positive in the country with 58 per cent employers anticipating a growth in staff numbers over the next 12 months, according to a recent survey.
"About 58 per cent employers anticipate an increase in staff numbers over the next 12 months. Some 36 per cent believe their staffing levels will remain stable, while only 6 per cent anticipate a reduction in head count," the annual 'India Salary and Employment Forecast 2013/14' by global professional recruitment consultancy Michael Page revealed.
This positive outlook in recruitment has mainly been driven by global companies looking at India as a core growth market given the ongoing uncertainties in the US and European economies, it added.
It further said India is regarded as a logical business hub with a well-qualified young workforce and the required infrastructure to support international business activities.
With regards to demand for talent, the report forecasts an increase in demand at the middle management level across all sectors.
A steady volume of recruitment at junior and graduate level roles is also expected in the coming year.
Specialist skill sets, currently limited in the existing talent pool, are also likely to be in demand.
If the economy continues to strengthen over the next 12 months, companies will continue to increase their focus on the retention of top performers, the report said.
Especially, the services sector is likely to see robust growth with a solid demand for professionals with strong domestic experience.
This is spurred by continuing growth within the health care and life sciences sector as well as an expected acceleration in the growth of retail as the government relaxes entry restriction for foreign players in this sector, it said.