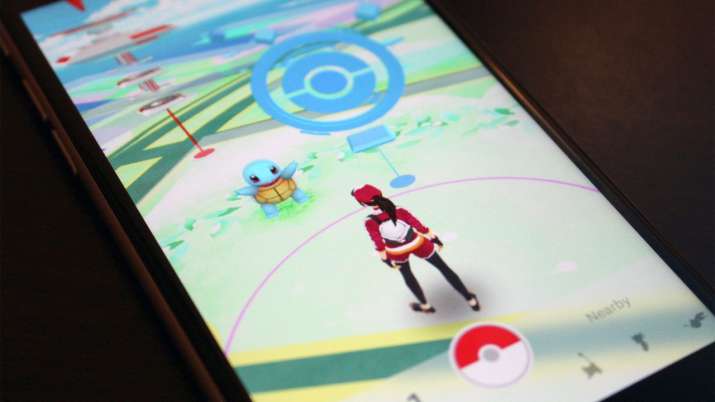 New Delhi: The Pokémon GO craze has now gripped India. People with smartphones in their hands can be seen walking around town trying to catch Pokémon, gather items, or take over Pokémon gyms to train your Pokémon.
In the game, Pokémon can appear randomly, and everyone can see one when it does spawn in your locality. This feature led to a mass gathering at Anna Nagar Tower Park in Chennai, when some player informed others that a rare Pokémon by the name of Blastoise had spawned.
The news spread like wildfire, and soon, people were seen running to the spot in an attempt to catch it. Watch the video uploaded by Vignesh Pillai.
'Pokemon Go', is an augmented reality game based on the cartoon Pokemon, that was initially released in July 6 in United States, Australia and has since kept adding more countries to the list.
When it was initial release, it took the Internet by storm, and also overtook Twitter and Facebook in terms of daily users.
Here is how to download Pokemon Go
Before downloading first go to the phone Settings, tap on Security, go to Unknown sources, and Allow for the installation of apps from unknown sources. This will allow you to install Pokemon Go after downloading it.
Download Pokemon Go from here.
If you have downloaded it on your PC then attach your phone via USB and copy the Pokemon Go APK to the Downloads folder.
Now simply go to the Downloads folder on your phone and install it.
You can now play Pokemon Go on Android.