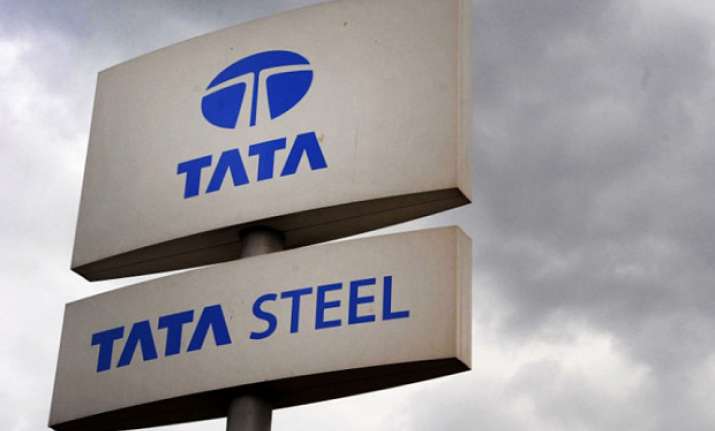 Mumbai: Tata Steel is considering the sale of its entire UK business to stem heavy losses, a move after almost a decade-long unsuccessful foray into Britain.
In a statement issued in early hours of Wednesday after a marathon board meeting in Mumbai,Tata Steel said the financial performance of its UK arm had deteriorated substantially in last 12 months, after years of weak conditions.
"Tata Steel Europe board will be advised to evaluate and implement the most feasible option in a time-bound manner," a press statement released on Wednesday said.
Blaming high manufacturing costs, domestic market weakness and increased imports into Europe from countries like China, the company said it saw little change ahead for its UK plants.
In its meeting on Tuesday, the Tata Steel board also rejected a restructuring and transformation plan for its strip products vertical in the UK, terming it unaffordable and risky.
"Tata Steel board came to a unanimous conclusion that the plan is unaffordable, requires material funding support in the next two years in addition to significant capital commitments over the long term, the assumptions behind it is inherently very risky, and its likelihood of delivery is highly uncertain.
The future of thousands of UK steelworkers is at stake, especially at the Port Talbot plant and in Newport.
Tata Steel bought Anglo-Dutch steelmaker Corus in 2007 and has since struggled to turn the giant around in the face of a deteriorating market, slashing costs and thousands of jobs.