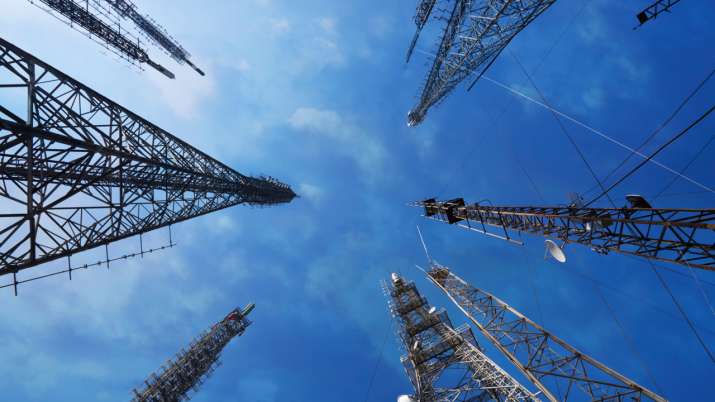 New telecom entrant Reliance Jio has said that the government suffered a revenue shortfall of over Rs 400 crore in FY17 on account of violation of license conditions by the incumbent telcos.
In a letter to Department of Telecommunications (DoT), Jio, owned by billionaire Mukesh Ambani, said incumbent telcos paid advanced license fee for Q4 on the basis of estimated adjusted gross revenue (AGR) for the quarter, which is much lower, Business Standard reported.
The Cellular Operators Association of India (COAI) had on March 1 written to the DoT to allow member telcos to pay license fee based on estimated AGR due to financial conditions of the operators. The COAI maintains there will be no loss to the government as "AGR will be trued up to actual in the subsequent quarter".
According to Jio, the license conditions mandate that quarterly instalment of license fee for first three quarters of the financial year shall be paid within 15 days of the completion of the relevant quarter and for the last quarter, the fee should be paid by March 25 on the basis of expected revenue, subject to a minimum payment equal to the revenue share paid for the previous quarter.
Jio alleged that the incumbents "willfully, unilaterally and intentionally" paid a license fee based on estimated AGR, which was much lower than the license stipulation to pay the fee not less than the fee paid for the third quarter.
Jio said Airtel paid an estimated license fee of Rs 950 crore for Q4 while it paid Rs 1,099.5 crore for Q3. It said Vodafone paid Rs 550 crore for Q4 as against Rs 746.8 crore in Q3 and Idea Cellular paid Rs 550 crore as against Rs 609.4 crore in Q3.
Jio said the act of incumbent telcos has caused a potential financial loss and in any event a revenue shortfall of over Rs 400 crore in FY17.