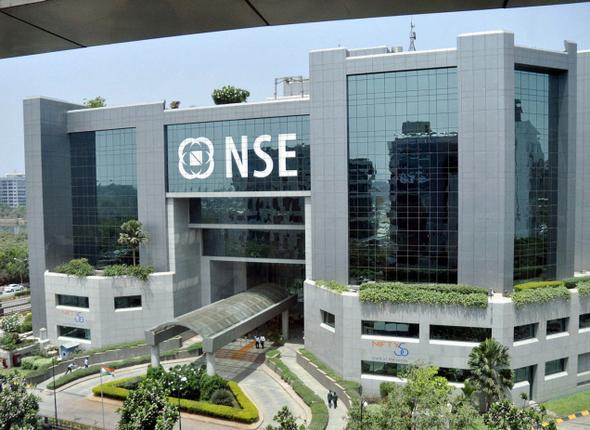 The Centre on Monday sought a report from Securities and Exchange Board of India (SEBI) on the technical glitch in the National Stock Exchange's system that had led to disruptions in the opening trading session today. Investors on Monday morning faced problems on the NSE, which had briefly stopped trading in cash and F&O (futures and options) segments. Later, trading activities resumed at 1230 hours. 
The Finance Ministry sought report from the SEBI even as the NSE said it "deeply apologises" for the glitch in the trading system. In a statement, the NSE said it is examining the matter to identify the cause of the glitch. 
"NSE deeply apologises for the glitch. The matter is being examined by the internal technical team and external vendors, to analyse and identify the cause which led to the issue and to suggest solutions to prevent recurrence," it said. 
The matter has been referred to the Standing Committee on Technology, comprising of public interest directors and technology experts for review of the problem and to approve measures to prevent recurrence of such glitches, the exchange said in the statement. 

Sources at the Finance ministry said it was a technical problem that led to trading disruptions and there was no information about hacking. 
Sources said SEBI is constantly monitoring the situation and this sort of problem is a serious concern for the ministry, hoping that such situations do not happen again. The ministry has sought a report on the issue. 
"Let's wait for the report. The NSE will send a detailed report to SEBI. The report will be sent to us through SEBI. We expect an interim report from SEBI by the end of the day," the sources said. 
In a statement, the SEBI said it is in touch with the NSE and is closely monitoring the situation. 
The NSE is the largest stock exchange in India in terms of total and average daily turnover for shares every year since 1995, as per SEBI data. 
Earlier, brokers and those trading on the NSE had said stock prices did not get updated and there was also an issue in accessing the F&O segment. 
"NSE cash market segment did not function normally due to technical problem at the opening today and accordingly was closed. F&O and CDS market segments opened normally. Subsequently after giving notice to the market, the F&O segment was also closed. Two attempts to reopen the market were not fully successful and finally at the third attempt the market was opened at 12.30 pm in the cash and F&O segments, after the pre-open period," the NSE said. 
The currency derivative segment was functioning normally, it said. 
(With PTI inputs)