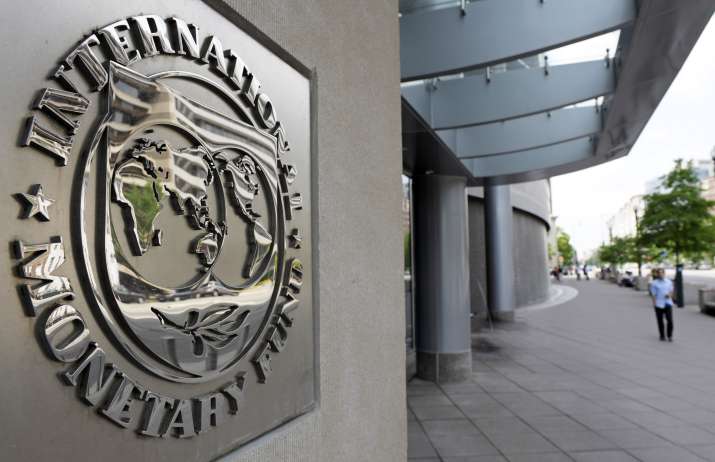 New Delhi: The International Monetary Fund (IMF) has trimmed India's GDP growth by 0.1 percentage point to 7.4 per cent for two consecutive financial years i.e. 2016-17 and 2017-18.
The Indian economy was earlier projected to grow by 7.5 per cent in both these financial years.
However, even with a GDP growth of 7.4 per cent, India would continue to be world's fastest growing economy leaving behind China which is projected to grow by 6.2 per cent in 2016-17.
In FY2015-16, Indian economy grew by 7.6 per cent while the Chinese GDP registered a growth of  6.2 per cent.
"In India, economic activity remains buoyant, but the growth forecast for 2016-17 was trimmed slightly, reflecting a more sluggish investment recovery," the IMF said in the latest update of its flagship World Economic Outlook (WEO).
The IMF has also trimmed the global economic growth by 0.1 percentage point to 3.4 per cent in 2016-17.
The IMF in its update has blamed Brexit for the global economic uncertainty.
"The outcome of the UK vote, which surprised global financial markets, implies the materialisation of an important downside risk for the world economy. As a result, the global outlook for 2016-17 has worsened, despite the better-than- expected performance in early 2016," the IMF update said.
"Brexit has thrown a spanner in the works," IMF chief economist Maury Obstfeld was quoted as saying by The Economic Times.