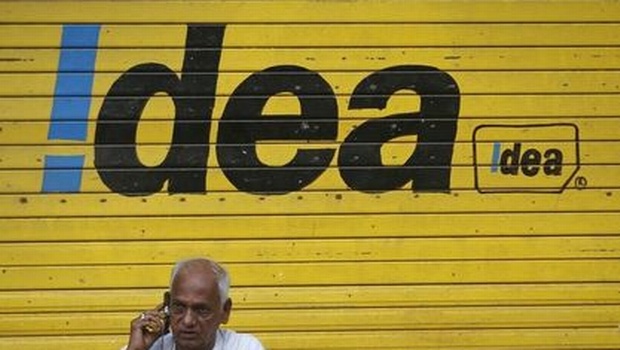 Shares of India's no. 3 mobile phone carrier, Idea Cellular dropped over 4 per cent in Wednesday's trade after the telecom major denied reports of a possible merger with the second largest operator.
A spokeswoman for Idea's parent, conglomerate Aditya Birla, called the report of talks between Idea and Vodafone "baseless and absolutely false". 
Following the development, the stock sank 3.77 per cent to hit a low of Rs 97 on BSE. The stock had jumped 6.72 per cent in the previous session amid reports of a possible merger. 
Shares of Idea Cellular on Tuesday surged nearly 7 per cent, adding Rs 2,288 crore to its market valuation, amid reports that the telecom firm is exploring options and is in talks for a possible merger with Vodafone.
There were hopes that the merger between the second and third largest operators by subscriber base will help the merged entity take on the leader, Bharti AirtelBSE -0.13 %, and would help fend off emerging competition from Reliance Jio, which is set commercially start operations later this year. 
India is the world's second-biggest mobile phone market by subscriptions, behind China, but high competition in the crowded market has kept profits under pressure.