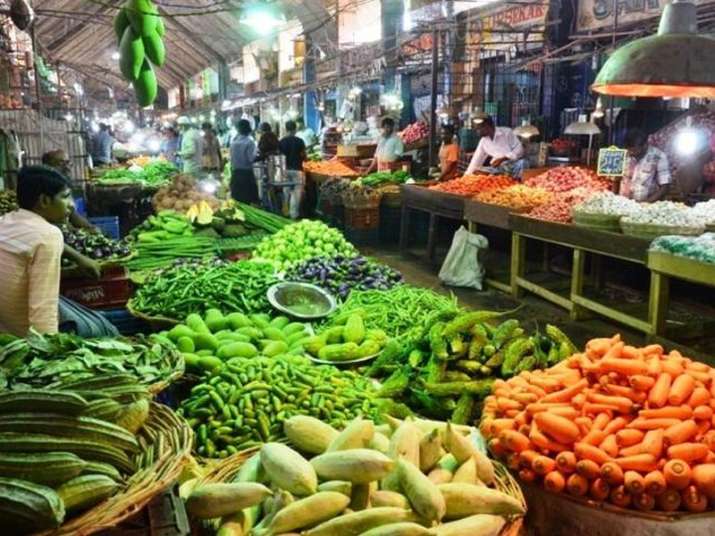 Country's Consumer Price Index (CPI) or retail inflation rose to 3.81 per cent for the month of March from February's 3.65 per cent. 
Official data released by the government showed that the higher fuel costs drove up inflation to its highest level in five months.
The inflation rate, however, fell as compared to 4.83 per cent recorded in March 2016.
The Reserve Bank of India (RBI), which had kept its key lending rate unchanged last week, had warned of a looming inflation threat over the next few months. The central bank had projected retail inflation to average 4.5 per cent in the first half and 5 per cent in the second half for the current fiscal.
Meanwhile, the factory output, as per the Index of Industrial Production (IIP), had decelerated by (-)1.2 per cent during February from a rise of 3.2 per cent reported for January 2017.
The factory output had expanded by 1.9 per cent in the corresponding month of the previous year.