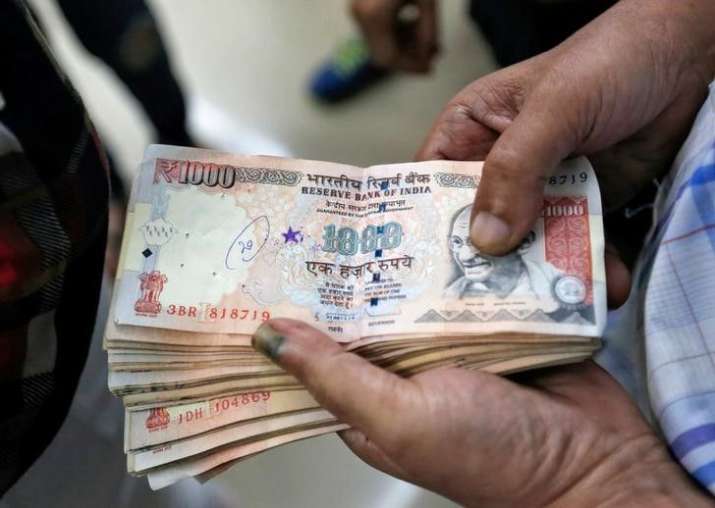 Since the shocking announcement made by Prime Minister Narendra Modi of abolishing Rs 500 and Rs 1,000 notes to flush out black money, many people are looking for loopholes, inventing different ways to try and hide their money from the tax inspector.
According to Economic Times report, soon after the demonetisation announcement, retailers and wedding planners were inundated with frantic calls from people looking to bring forward large-item purchases from anyone willing to accept the old notes. 
In Mumbai, a senior marketing executive of an event management company, that organises large weddings, said that his firm was debating whether to accept payment in the old money. 
While, many others are looking to line up friends, domestic staff, and even senior citizens who are prepared to legally exchange the cash in small enough chunks to avoid scrutiny from banks. 
"Bringing money into the legal economy without declaring it is proving tough," a senior citizen in Mumbai with around 5,00,000 rupees in undeclared cash told a news agency, adding that she split up the amount and opened bank accounts for four of her domestic workers. 
Moreover, following the announcement, ticket purchases for first class, air-conditioned compartments, the most expensive category in Indian Railways, had surged, the ET report said. Indian Railways was one of the few places still allowed to accept the old notes until Friday. 
Anil Kumar Saxena, spokesman for Indian Railways, said, "We usually sell about 2,000 tickets every day. The day after the demonetization measures were announced, that rose to 27,000."
Buying gold above the rate is also an option of hiding money.
According to ET report, jewellers were paid anywhere between 20 and 65 percent above the going rate by buyers snapping up the precious metal with old notes. 
Meanwhile, since yesterday, people have been thronging banks amid concerns over exchanging and depositing the scrapped high denomination currency.
People can deposit old Rs 500 and Rs 1,000 notes in their accounts till December 30, 2016, without any limit.