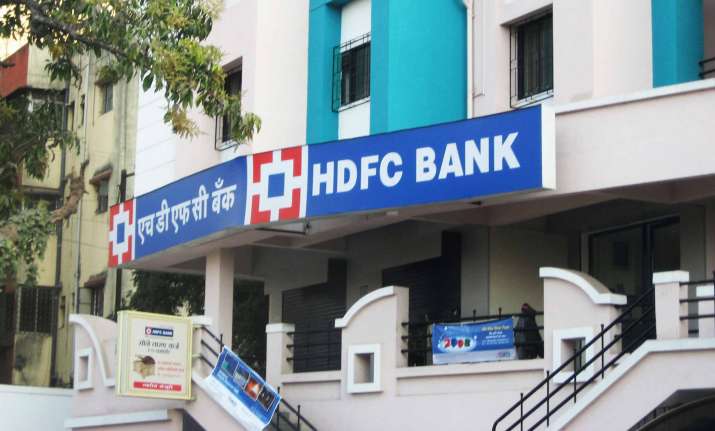 In a first, Domestic private lender HDFC Bank today pipped RIL to become the second-most valuable company in terms of market capitalisation on Bombay stock Excehange.
At 1.45 pm, shares of the HDFC Bank were quoting at Rs 1,288.30 on BSE, up 0.39 per cent. At this price, the private lender was commanding a market cap of Rs 3,26,841.87  crore, which was higher than RIL's market cap of Rs 3,25,737 crore.
It is the first time HDFC Bank would have crossed RILBSE -1.20 %'s market cap ever since it got listed in 2000 if it closes Friday's session at this level.
BSE 0.39 % on Friday pipped Reliance IndustriesBSE -1.20 % (RIL) to become the second most valuable company on BSE.
IT major TCSBSE 0.32 %, with a market cap at Rs 4,93,050 crore, still remains India's the most-valued company.
Shares of HDFC Bank have risen 172 percent in last five years, while those of Reliance Industries have risen only 25 per cent om the same period, which helped the former beat the latter.