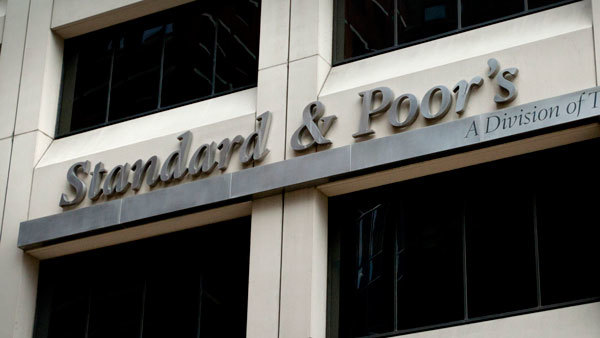 The global rating agency Standard and Poor's (S&P) has said that Indian economy's success story is "pretty solid" and that the country's GDP is expected to grow by 8 per cent in the next two financial years.
However, in its latest 'APAC Economic Snapshots' report released on Thursday, S&P says that the 8 per cent growth is subject to a few conditions including a "wise choice" to head the Reserve Bank of India.
"That view (8 pc growth) is predicated on the steady, ongoing structural reform push including GST (goods and services tax) passage, a good monsoon season this year, and a wise choice to head the Reserve Bank," the American rating agency said.
The Present RBI Governor Raghuram Rajan's term expires on September 4 this year and he has decided against seeking a second term. The government is expected to announce the name of his successor shortly.
"The macro and structural stories remain pretty solid. Strong consumption growth continues apace, the external accounts look reasonably resilient post-Brexit, and fiscal policy looks prudent," the report further added.
S&P has shown more faith in Indian economy than both IMF (International Monetary Fund) and ADB (Asian Development Bank).
While the IMF has predicted a GDP growth of 7.4 per cent for next two fiscals, ADB has projected a growth of 7.4 per cent in 2016-17 and 7.8 per cent in 2017-18.
The S&P report has also lauded Indian government's handling of the economy with a focus on 'long game' reforms as well as short-term stimulus.
"The authorities also clearly have their eye on the 'long game' with reforms to boost growth potential getting at least as much attention as short-term stimulus," the report said.