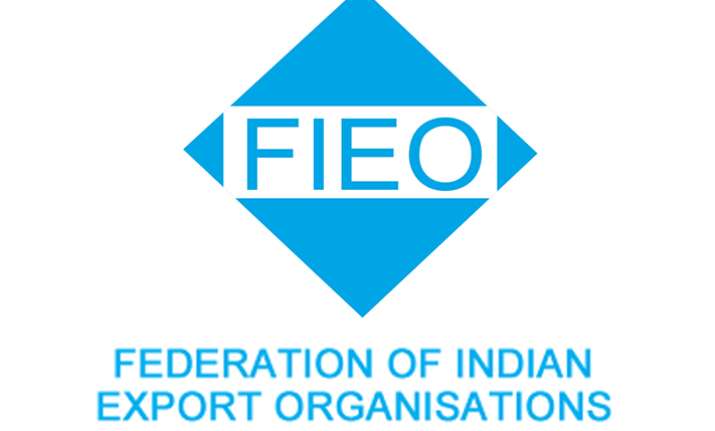 New Delhi: Exports dipped for the 15th month in a row, down by 5.66 per cent in February at USD 20.73 billion, due to contraction in shipments of petroleum and engineering goods. 
Imports too dipped 5.03 per cent to USD 27.28 billion last month, resulting in a lower trade deficit of USD 6.54 billion compared to that of USD 6.74 billion in February 2015. 
Overseas shipments of petroleum products shrank 28.27 per cent to USD 1.83 billion in February, while that of engineering goods declined by 11.22 per cent to 4.56 billion. 
For April-February, cumulative exports declined by 16.73 per cent to USD 238.41 billion, as against USD 286.3 billion in April-February period of 2014-15. 
Imports too dipped by 14.74 per cent to USD 351.8 billion in the 11-month period, leaving a trade deficit of USD 113.38 billion, the official trade data releases today showed. The trade gap was USD 126.29 billion in April-February 2014-15. 
The Federation of Indian Export Organisations (FIEO) said that going by the trend, exports are expected to be "around USD 260 billion" in this fiscal. 
Oil imports last month were valued at USD 4.76 billion - 21.92 per cent lower than the same month last year. Non-oil imports too dipped by 0.47 per cent to USD 22.51 billion.