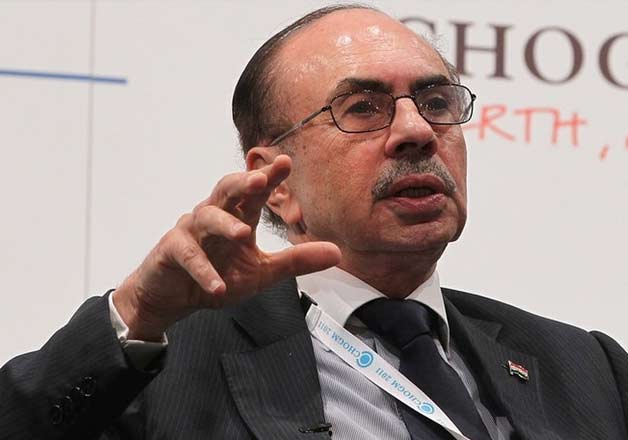 Industrialist Adi Godrej has welcomed the government's decision to recall high denomination currency notes saying 'it will be good for the country in the medium to long term'. 
"I welcome demonetisation for several reasons. In the medium to long term, it will be good for the country. It will have a significant effect on cutting down black money. Even though black money may be kept in other forms, there is a significant amount getting out of circulation. There will be a considerable disincentive to generate further black money," Adi Godrej, Chairman, Godrej Group, told Indian Express.
He, however, said that talking about 'a cashless economy is 'trying to achieve too much too soon' and that migrating to some other forms of payment is a good initiative but 'cash will be important'. 
"No economy in the world is a cashless economy. All economies, even advanced economies, which have a lot of transactions online, etc, use quite a lot of cash. So to try and get into a cashless economy situation especially in rural India, etc, to my mind, will be very difficult," the daily quoted him as saying. 
He also noted that once the Goods and Services Tax (GST) is implemented, it will tremendously cut down black money generation.
"Also, once the GST comes in on April 1, 2017, the generation of black money should come down tremendously since there is no scope for evading indirect taxes. Even direct tax evasion is largely because of indirect tax evasion. This measure will have a cumulative effect, and overall, corruption and black money should come down," he said.
When asked what will be the impact of demonetisation on real estate sector, he replied: "I don't think the price of real estate will come down, because the input costs are not coming down, land price and other input costs are not coming down. Currently, like consumer durable, people are avoiding real estate transactions and preserving their resources for other things. Once normalcy is restored, real estate will be back to normal."
According to PropEquity, an online subscription based real estate data and analytics firm, residential property prices across the country may drop by up to 30 per cent over six to 12 months as the real estate sector is all set to be hit by the demonetisation process.