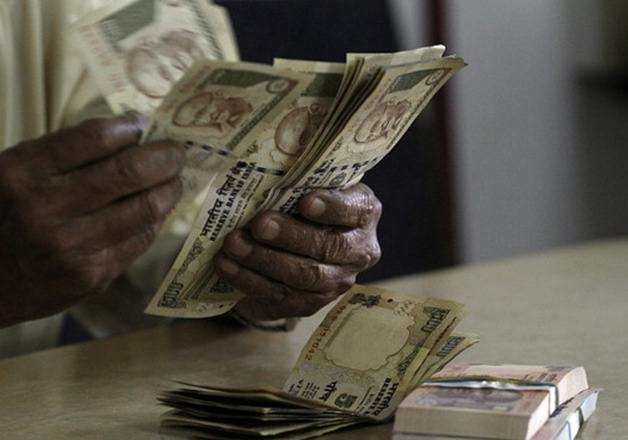 New Delhi: It seems that the consequences of Brexit have some initial repercussion on India. According to reports, the Narendra Modi government may delay the implementation of much awaited Seventh Pay Commission by two-three months.
Reports say that the delay is because of the volatility in the markets following Britain's decision to exit the European Union. And it will take at least three months for the markets to re-stabilize.
Experts say that in order to stabilize overall outflows from the domestic equity markets, government needs to adopt 'wait-and-watch' policy for another quarter. And any decision taken in haste can further increase volatility in the market.
RBI Governor Raghuram Rajan too said that economies, the currencies and the stock markets are bound to witness certain volatilities and it is better to adopt a wait-and-watch approach on Brexit.
The Finance Ministry had allotted Rs 70,000 crore in the Union Budget 2016-17 for implementation of Seventh Pay Commission for government employees but the government needs Rs 1.02 lakh crore to implement the pay commission report.
Last week, the Cabinet Secretary had met the PMO officials and apprised them about the secretaries panel's recommendations on the salary and allowances hike. The secretaries panel reviewing the Commission's recommendations had hinted that the Cabinet is expected to take a prompt decision on the recommendations resulting in notification. Earlier, the salary hikes recommended were expected to apply from July.
The AK Mathur led 7th pay panel report, which was released in November last year, had raised the minimum pay to Rs 18,000 per month from currently drawn Rs 7,000, while the maximum pay recommended was Rs 2.5 lakh per month from Rs 90,000. There are nearly 47 lakh employees and over 50 lakh pensioners in India on central government payrolls currently.