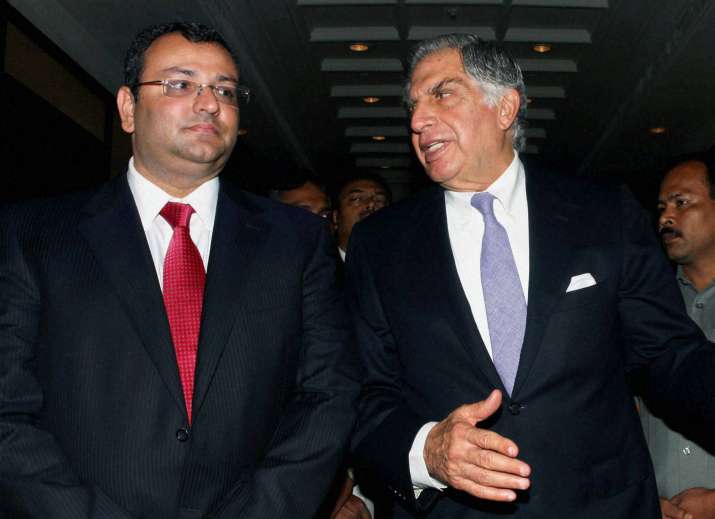 Amid indications that Cyrus Mistry may not step down from the chairmanship of Tata Sons on his own, the company will now have to seek approval of boards of various group companies to remove him from the chair.
A PTI report on Thursday said Mistry had no plans to step down as chairman from any of the group companies. Notedly, Mistry, who was removed as chairman of the group holding company on 24 October, is still chairman and non-executive director of Tata Motors Ltd, owner of Jaguar Land Rover; Tata Steel Ltd, Tata Power Co. Ltd, Indian Hotels Co. Ltd, and many other group companies.
According to a report in Economic Times, Tata Sons will give the former chairman an opportunity to voluntarily step down from each of the boards. If that doesn't happen, the parent holding company plans to move resolutions to evict him.
"In the event Mistry doesn't step down either on his own or after prodding from the board, Tata Sons as the key shareholder will be forced to call for an EGM by issuing a special notice. They will work with both foreign and domestic institutional investors to rally support," an official privy to the matter was quoted as saying to ET.
The board of directors of a company can seek the removal of a director, an action which also needs shareholder approval. A resolution removing a director can be passed by a simple majority of shareholders, present and voting. However, in such an eventuality, the directors will have to provide shareholders with a statement explaining why they proposed this resolution.
Media speculations were abuzz with reports of Tata Group trying to rope in sovereign wealth funds in the event of his billionaire father who owns 18.5 per cent stake in the group wanting to disinvest.
However, a report in Times of India said that Cyrus Mistry's family has no plans to sell its stake in Tata Sons, nor has it been approached by any potential investors.
The Mistry camp has hinted that Cyrus is preparing for a long-drawn battle with new regime, "to prevent a small group of people from threatening the organisational structure of the House of Tata"
"We don't know what tomorrow has in store for us. Cyrus may or may not win the war. Let's see what happens," TOI quoted an insider as saying.