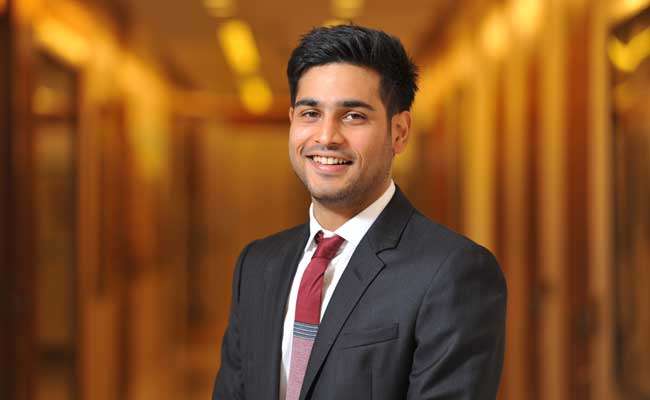 Marking the beginning of a new innings, Anmol Ambani, the 24-year-old eldest son of Reliance Group Chairman, Anil Dhirubhai Ambani, was today inducted as an Additional Director of the Board of Reliance Capital.
His elevation comes after the Nomination and Compensation Committee of the Board of Reliance Capital recommended the same, a company statement said.
"The last two years have given me great learnings about the financial services business. I look forward to using this experience for scaling up our businesses and contributing towards their growth and progress," said Anmol Ambani.
An alumnus of Warwick Business School, Britain, he has been working in various financial services businesses within Reliance Capital since 2014.
He has also been a part of the interactions with Nippon Life for increasing stake in Reliance Life Insurance and Reliance Capital Asset Management in the last two years.
"Anmol's presence in any event evokes a lot of engagement and response. He likes to spend a lot of time interacting with local teams informally," said Sam Ghosh, Executive Director and Group CEO of Reliance Capital.
(With IANS inputs)