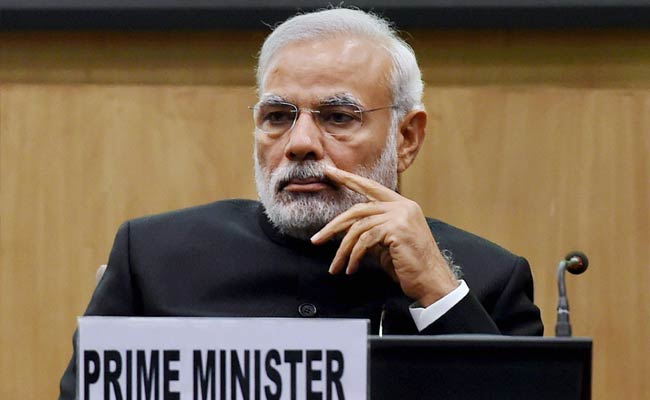 Prime Minister Narendra Modi appears to be unflinching in his resolve to make India a cashless economy.
In a move that is bound to cut red-tape and bring transparency into the system, PM Modi has planned to move all government purchases, from paper clips to power plant turbines, to an Amazon-like online marketplace that could eventually be worth a fifth of the country's $2 trillion economy, according to a Bloomberg report.
Presently, the government uses tender system to buy everything from paper and cars to defence equipment. Notedly, the tender system has several limitations. It not only restricts the buyers to local suppliers and but may often result in manipulation also.
The portal would be similar to Amazon and Snapdeal in look and design by allowing users to choose from products listed alongside photos and detailed specifications. It even allows users to compare prices offered on the marketplace with those on rival websites, Bloomberg said.
The portal is expected to support trades worth 20 per cent of India's GDP once all state governments, state-owned companies, utilities, defence and railways come online, said Vishal Singh, additional director at the National e-governance division, which set up the platform.
However, India's digital literacy is below 20 per cent, and the government would have to train staff across the country to use the digital marketplace. 
Departments as diverse as finance, municipal corporations, police, hospitals and post offices, some located in villages where regular power failures make internet access difficult, are expected to be involved, the report says.
The new system allows vendors across India to bid for any government purchase. The Finance ministry changed rules to allow payments within 10 days of the purchase.
"Allegations of petty corruption won't arise,'' Kumar said in an interview. "Especially since you're not restricting anyone from registering. We're democratizing the entire process."