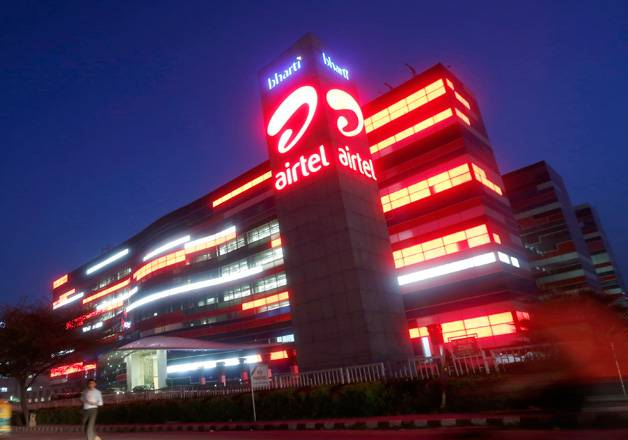 Airtel Payments Bank, a subsidiary of Bharti Airtel, rolled out a pilot of its banking services in Rajasthan.
The bank will offer interest rate of 7.25 per cent per annum on deposits in savings accounts, said a statement by the company. 
The company said customers in towns and villages across Rajasthan will now be able to open bank accounts at Airtel retail outlets, which will also act as Airtel banking points and offer a range of basic banking services.
Here is what you need to know about Airtel Payments Bank
1. Anyone with an Aadhaar card can open a Savings Account with Airtel payments bank. You have to visit a designated Airtel retail outlet in your neighbourhood along with your Aadhaar number. The account will be opened through a paperless process within minutes
 2. Digital Banking: Quick and paperless account opening using Aadhaar based e-KYC. This requires no documents at all, only the customer's Aadhaar number is needed
3. Airtel Banking points will offer bank account opening services and cash deposit & withdrawal facilities.
4. Customer's Airtel mobile number will be his/her bank account number
5. Interest rate of 7.25 % p.a. on deposits in savings accounts. Generally banks offer an interest rate of 4 percent on savings bank account deposits and some private banks have offered up to 6 percent on such accounts.
6. Money transfer to any bank account in India (Free money transfer from Airtel to Airtel numbers within Airtel Bank)
7. Personal Accidental Insurance of Rs 1 Lac with every Savings Account
8. Deposit and withdrawal facility across a network of Airtel retail outlets.
9. The payment banks will cater to the needs of small savings accounts, remittance services, low income households, small businesses and other unorganised sector entities. 
10. Airtel Bank will commence the pilot with banking points at 10,000 Airtel retail outlets (in Rajasthan). 
11. Airtel Payments' Bank's services can be accessed by Airtel customers on their mobile phones through the Airtel Money app.
"This initiative, perfectly in sync with Prime Minister's vision for financial inclusion and Digital India, will be a boon to residents in far flung areas who are yet to have access to formal banking. I look forward to Airtel reaching every corner of Rajasthan," said Rajasthan Chief Minister Vasundhara Raje.
On April 11, 2016, Airtel Payments Bank (which began operations in 2011 as Airtel M-Commerce Services) received a payments bank licence from the Reserve Bank of India. Kotak Mahindra Bank has acquired 19.90 percent stake in Airtel Payments Bank for around Rs. 98.8 crore in February 2016.